About Hot Pressure Solutions - A Smyrna Pressure Washer You Can Rely On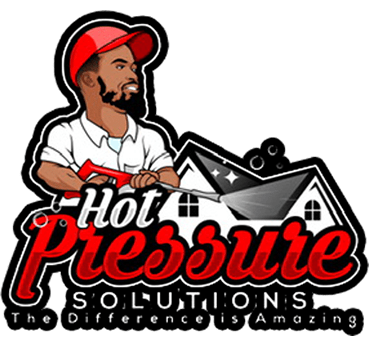 Hot Pressure Solutions is proud to offer premium pressure washing for Smyrna residents. We do it all and do it well. From commercial pressure washing for your business to residential pressure washing for your home.
At Hot Pressure Solutions you'll notice the difference right away. We make it our goal to restore beauty in your property while also providing knowledge and experience that allows you to get the maximum life out of your property.
We get that property maintenance can be stressful, after all, it's easy for small jobs to quickly add up. But when you trust the skilled cleaners at Hot Pressure Solutions you can rest assured you're going to be getting the best of the best. With 8+ years of experience in the field, our experts have the best tools and equipment to let us safely tackle your toughest stains.
Keeping Property Maintenance Easy With The Help Of A Professional Pressure Washer
Founded in 2015 by Cori Davis, Hot Pressure Solutions is proud to offer pressure washing in Smyrna and the surrounding area to help keep their properties looking their best. Staying up to date on routine maintenance like roof or window cleaning helps you get the most out of your surfaces while also helping to extend their use. Yearly pressure washing removes layers of dirt and pollen but also harmful growth like mold and algae that can slowly eat surfaces like asphalt shingles or lock in moisture that can lead to structural damage.
So if your Smyrna home or business is looking a little lackluster or dingy these days, it's time to call the specialists at Hot Pressure Solutions. We offer not only the best prices and pressure washing in town but when it comes to customer service, your happiness is our top priority.
When you call us at Hot Pressure Solutions customers can expect professional courteous service from start to finish. Our clean team will arrive on time and start prepping the area and then safely get to work cleaning your area to produce stunning results you'll love, all with as little disruption to your day as possible.
Our job isn't done until our tools are packed up and you are 100% satisfied with the results. If for some reason customers are dazzled with the results, we'll work to make it right.
Another perk to hiring us for your next job? At Hot Pressure Solutions we get that climate and environmental issues are in front of everyone's minds. That's why we're proud to be an environmental business. So customers can feel good when they hire us.
Call the pros at Hot Pressure Solutions and you'll see the difference is amazing. In as little as one afternoon you'll restore your exterior surfaces for a fantastic result you're going to love! Call 770-882-5226 to speak with our friendly experts and book a cleaning for your Smyrna property today!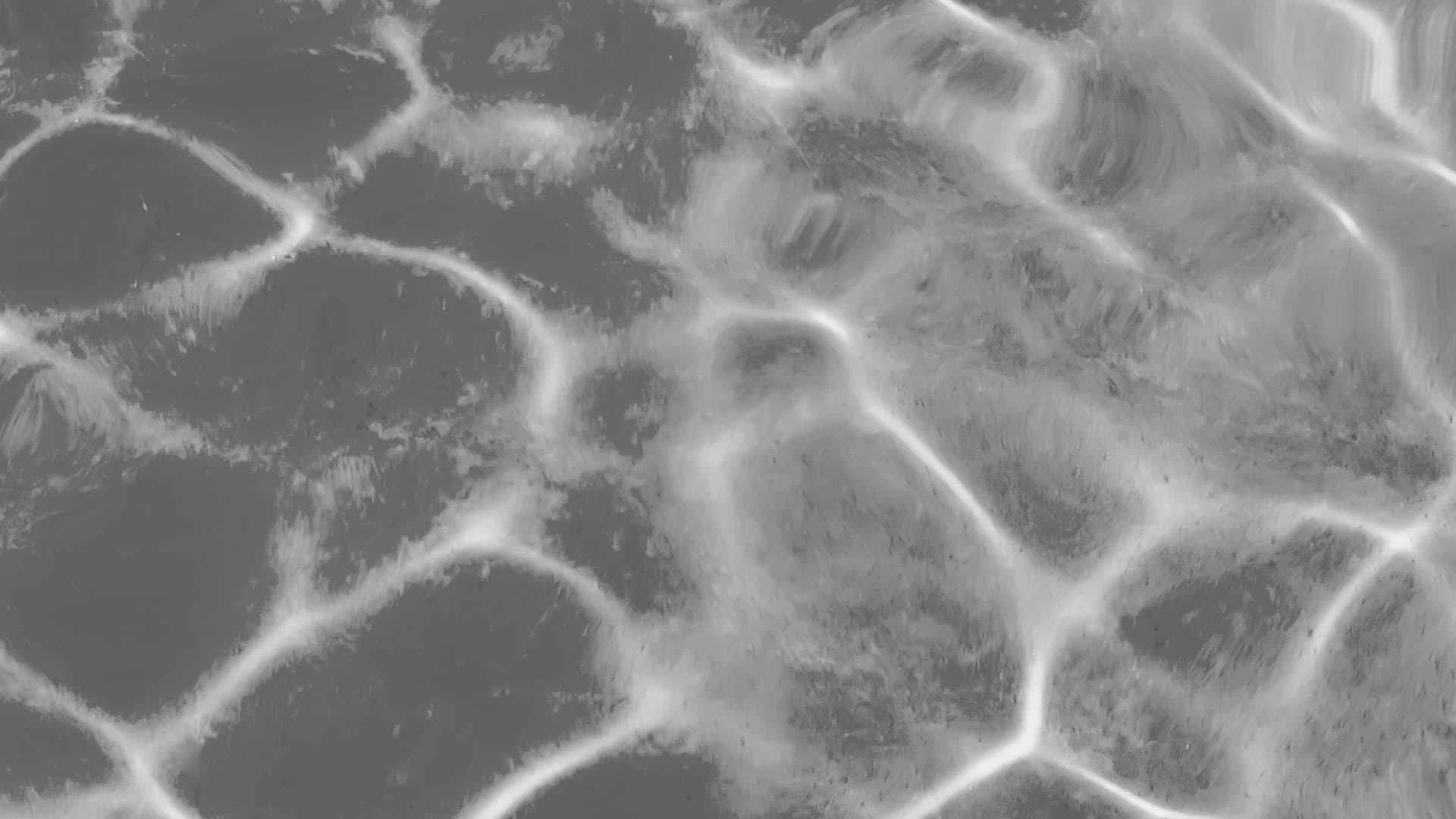 Schedule Your Quality Smyrna Pressure Washing Services Today!