Gentle Roof Cleaning To Wash & Protect Your Smyrna Rooftop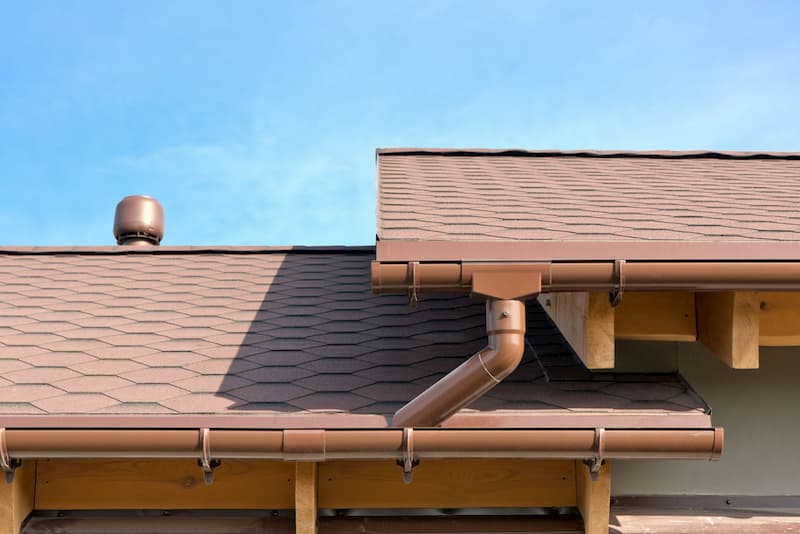 Keep your Smyrna roof clean and strong with premium roof cleaning from the pressure washing team at Hot Pressure Solutions. It might be tempting to put off washing your roof, but annual roof cleaning is known to help extend the life of your shingles by two years! That's a lot for the investment of one roof cleaning a year.
Hot Pressure Solutions offers paint and pressure washing services for Smyrna residents. Whether you need service for your home or business, our wide range of residential and commercial services make Hot Pressure Solutions your one-stop shop for all things painting and pressure washing!
When you need basic maintenance but don't have the time or tools, that's where we come in. Whether it's roof cleaning, gutter cleaning & brightening, or window cleaning, we're here to help your home or business look beautiful from all sides while preserving some of your property's most expensive surfaces.
If you're looking for roof cleaning you can trust, call the trained specialists at 770-882-5226 to book your next service.
Roof Soft Washing To Best Maintain Your Curb Appeal & Property Health
If you've never had professional roof cleaning and wonder what all the hype is about, call us at Hot Pressure Solutions to find out. Roof cleaning doesn't just remove dirt, twigs, moss, algae, and grime for a bright beautiful finish that enhances your home's overall beauty, but it also helps keep your shingles strong.
Worried pressure washing might be too harsh for your home's shingles? No problem! We are your soft washing specialists! Soft washing uses less pressure plus eco-friendly cleaners to remove unwanted dirt and grime for a stunning finish you're going to love.
Soft washing is safe for a variety of roof materials, including but not limited to:
Wood
Asphalt
Slate
Metal
Plastic
Tile
If you've got it, we bet we can clean it! With 8+ years of experience, we've got the skill and equipment to safely clean your roof, no matter the material.
Why Roof Washing Is Necessary
Do you see black streaks on your roof? That's not dirt but Gloeocapsa magma, or roof algae. It's often carried on the wind as spores before settling on your roof. Is algae harmful? Unfortunately, if left alone algae can over time create irreversible damage to your shingles.
Algae is known to slowly break down and essentially, eat your shingles leaving them weak and prone to damage from wind and storms. Add to that growths like algae and moss can hold in unwanted moisture and you can get left with some expensive repair bills.
Annual roof cleaning removes harmful growth like algae and moss, while also washing away dead leaves and debris that could later blow into your gutters, leading to clogs and pooling water.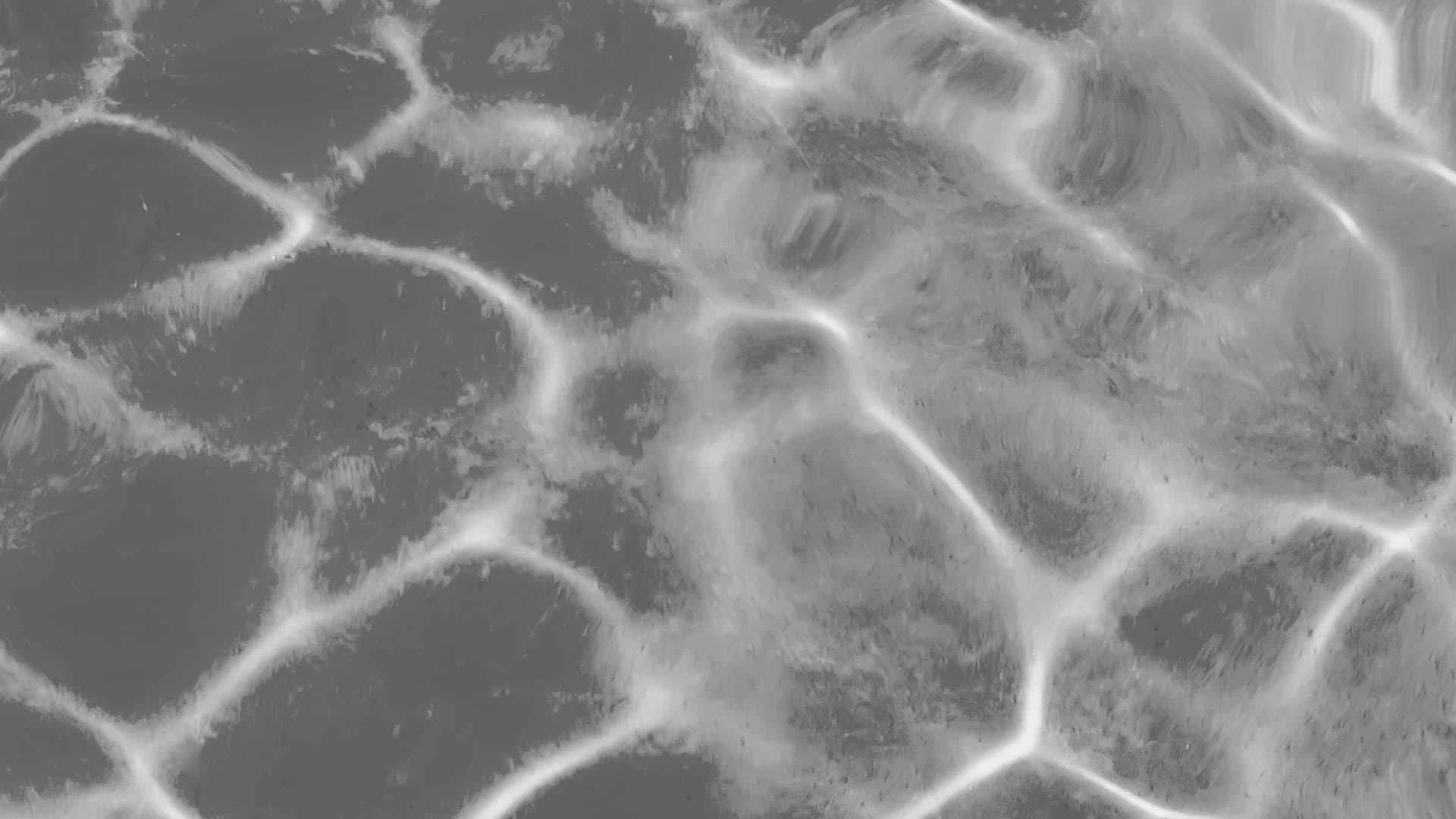 Schedule Your Quality Smyrna Pressure Washing Services Today!