Professional Tree Cutting Services In Smyrna From Licensed Experts
Hot Pressure Solutions is a name you already know and trust for jobs like house washing, and you'll be glad to know we're also the local go-to resource for tree cutting services in Smyrna. You can expect the same high level of professionalism for all the services we offer.
Keeping trees trimmed or removing dead or diseased trees is an essential part of property maintenance. It's great that tree trimming improves the look of your property, but it's even better that you're able to protect your home by eliminating potential hazards.
Trees offer beauty and natural shade; they even help your home have better energy efficiency, saving you money on utility bills. Trimming and cutting trees are all part of the process when you have a yard, but it's well worth the investment. Call us today for a free estimate and to schedule your necessary tree cutting services.
Tree Trimming Experts
As the preferred company for pressure washing for Smyrna area homes and businesses, it shouldn't be a surprise that we offer tree cutting services as well. It's easy to lose sight of how important it is to keep your branches trimmed, but some of the best reasons include:
Avoid hitting overhead utility lines
Prevent new growth from tearing up shingles
Avoid overhanging limbs that could fall on your roof
Contain root growth to avoid interference with plumbing etc.
Manage the overall health of your trees
We're here to help when you need cutting and trimming for your trees. Don't keep putting off what we can take care of for you today!
Tree Cutting For A Happy Home
Keep your trees, at least the healthy ones! We'll take care of trimming and cutting for trees you need to be removed for projects or due to possible problems.
Trees become damaged from storms, disease, drought, and natural aging, just to name a few. If you know or even suspect you need cutting or trimming service, give us a call for service in the following locations:
Smyrna
Marietta
Atlanta
Sandy Springs
Austell
Kennesaw
Alpharetta
Roswell
Mableton
Brookhaven
Contact the experts at Hot Pressure Solutions for the best tree cutting services in Smyrna.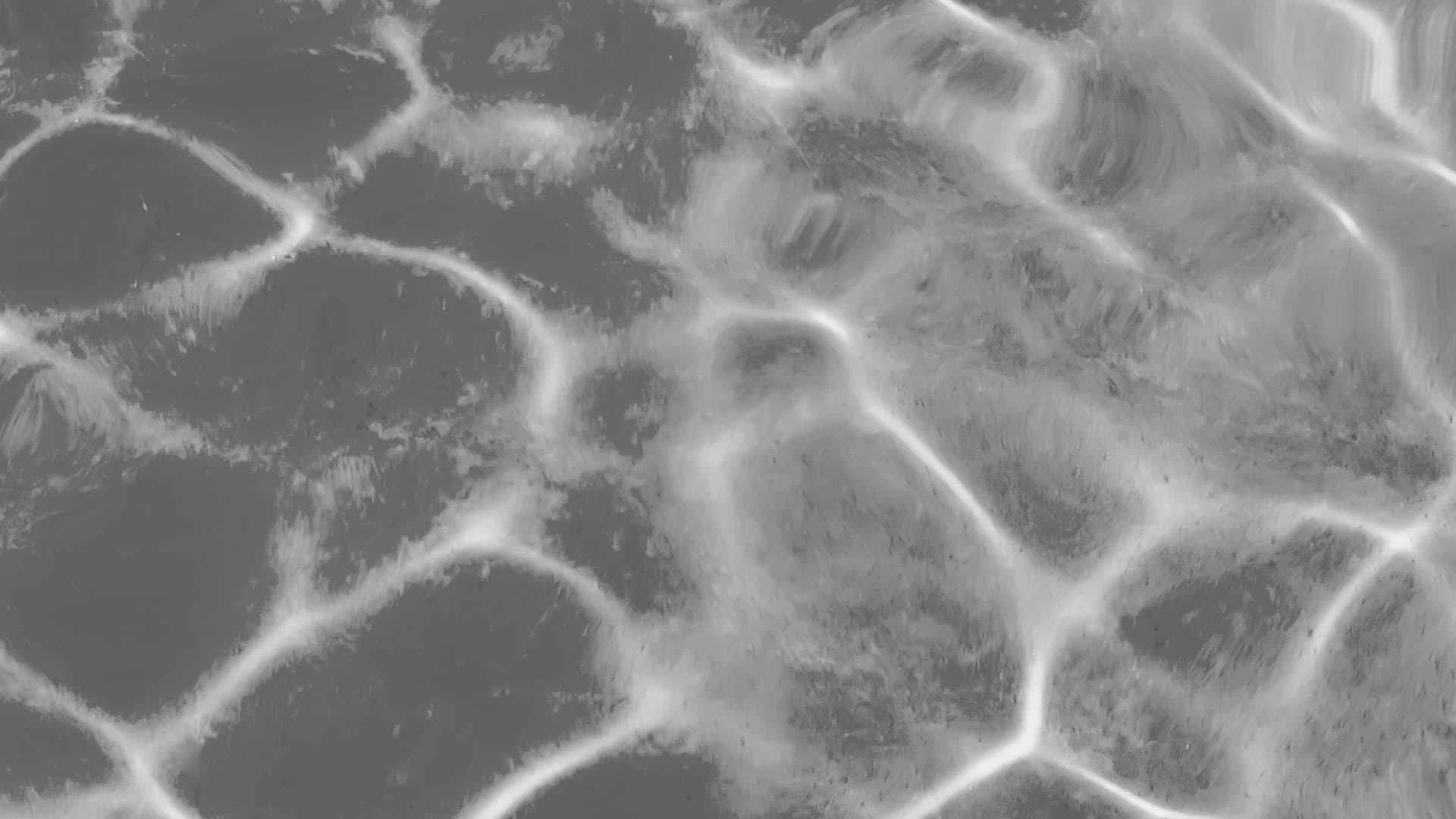 Schedule Your Quality Smyrna Pressure Washing Services Today!