Exterior Painting To Keep Smyrna Properties Looking Like New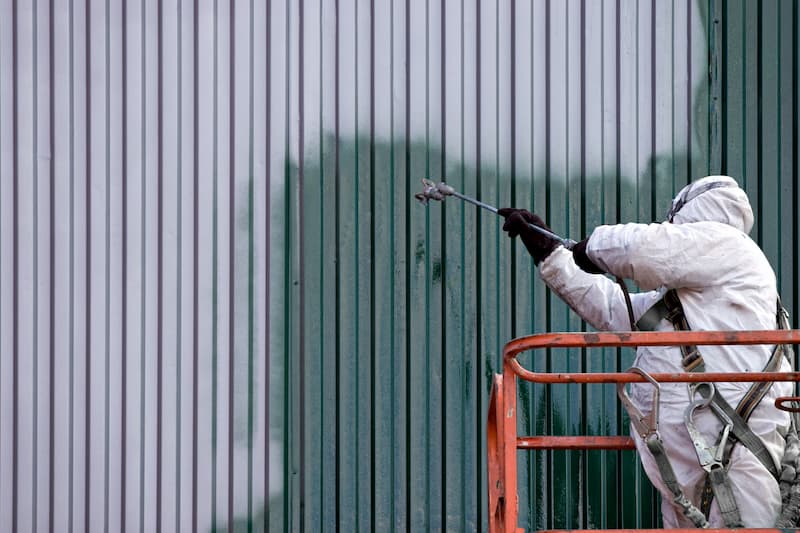 Do you need exterior painting for your Smyrna property? Look no further than the skilled professionals at Hot Pressure Solutions. We make it easier than ever to keep your home or business looking great. Whether you need pressure washing or professional painting services, our experts are on the job!
Hot Pressure Solutions is proud to offer pressure washing for Smyrna and the surrounding areas. Our wide selection of quality affordable residential, commercial pressure washing and painting services make it easy to stay on top of your property's maintenance.
If your home needs exterior painting, house washing, or driveway washing, we're ready to restore your home to its former glory. And if you're a Smyrna business owner looking for dependable pressure washing we're ready to tackle your toughest job. Building cleaning, window cleaning, concrete cleaning, you name it and we'll clean it!
If you're in the Smyrna area, call us now at 770-882-5226 to book a cleaning for your property.
Professional House Painter
Getting your house painted can be a big deal, so make sure you go with the trusted professionals at Hot Pressure Solutions. We are Smyrna's #1 source for exterior painting!
At Hot Pressure Solutions we are experts when it comes to exterior painting. So if you're feeling overwhelmed with such a large job, call us to help you out.
Our highly-skilled painters have the experience and best tools to paint your home, from wood to brick, we've got you covered.
We don't stop at exterior painting either. Consider our wide variety of home maintenance services like house washing and deck cleaning & restoration to help your home shine all year long.
Interior Painting Professionals
It's not just exterior painting that is a big job but interior as well. We have extensive experience when it comes to painting a variety of interiors. From high-end to everyday homes, our professional interior paint team is ready to help transform your space and bring your vision to life.
Our painting professionals will prep the area, protecting all areas not being painted. While interior painting might seem like a hassle, our experts work efficiently to get the job done with as little disruption to your day as possible.
At Hot Pressure Solutions we only use top-of-the-line, premium paint for a stunning finish you're going to love every time.
Our interior painting is available for a variety of surfaces including:
Walls
Ceilings
Trim
Doors
Molding
Baseboards
Railings
and more! If you're looking for the best interior painting services in Smyrna then count on the pros at Hot Pressure Solutions to deliver when it counts! Got questions? Call us at 770-882-5226 to get started.
---
Recent Exterior Painting Related Articles
Is Professional Painting Worth It?

If you're looking to get your house painted or want to make a bold statement with a colorful accent wall you might be wondering where to begin. What color would best suit your home's exterior? or what color would look great in your dining room that […]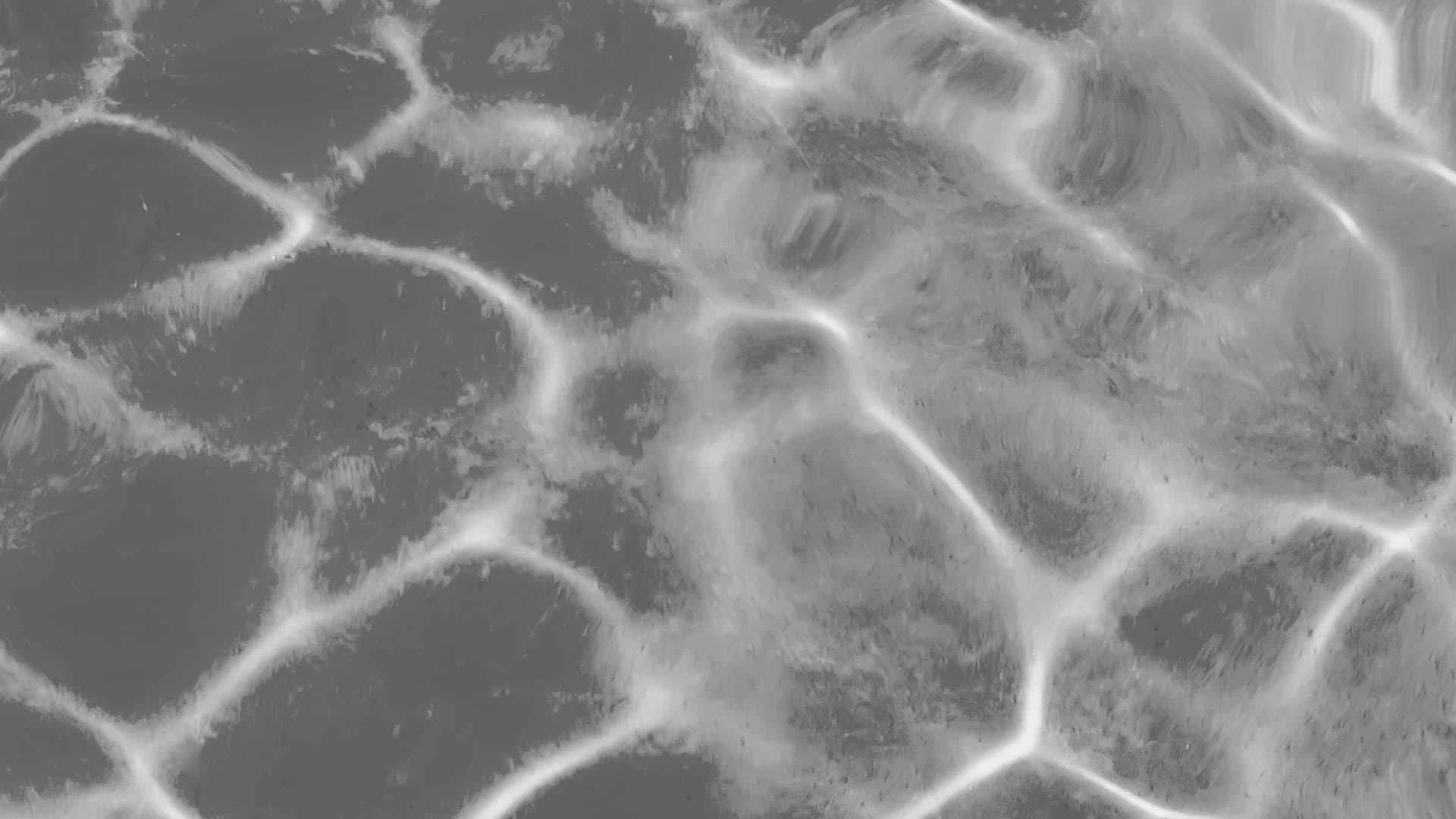 Schedule Your Quality Smyrna Pressure Washing Services Today!