Is Professional Painting Worth It?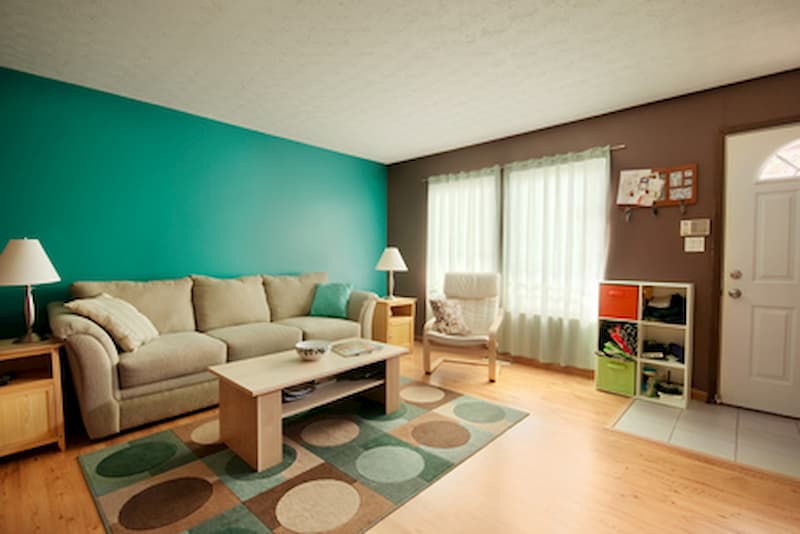 If you're looking to get your house painted or want to make a bold statement with a colorful accent wall you might be wondering where to begin. What color would best suit your home's exterior? or what color would look great in your dining room that gets low light?
Professionals like Hot Pressure Solutions specialize not just in pressure washing, but in exterior and interior painting as well. While painting a house might seem like a straightforward job, that's not always the case. When you consider the cost of buying all the materials you need, which can be huge if you're tackling a whole house paint job, plus consider the time it'll take to prep the area and paint, you're looking at a big investment in both time and money. And if you don't have the experience you can't be quite sure that it'll turn out like you were hoping.
If you want professional results that are going to last and look beautiful for years to come it's important to consider professional painting. Got questions? Contact the skilled specialists, from Hot Pressure Solutions today at 770-882-5226 to book your next paint job. Experience the difference professional painting can make to your home's interior or exterior.
Call the Professionals or DIY?
Maybe you're just thinking about painting a wall or a ceiling or your home's siding looks pretty easy to paint. Perhaps you already have most of the tools you need to get started. So should you take on the job yourself or hire a professional? Here are a couple of tips to help you decide.
Do your walls need patching or repairing? Are they rough? Covered with wallpaper? If so hiring a professional means you'll get stunning results. Hiring professional painters means you don't have to invest in additional tools to patch and sand the wall.
What about your ceiling? Popcorn or stucco ceilings are notoriously hard to pain. Not only that but older ceilings could even contain asbestos and that's not something you want to mess with. The pros have the tools and equipment to safely address the situation and tackle even rough jobs like popcorn ceilings.
Thinking about a drastic change of color? If you were simply refreshing your white wall with white that's one thing, but changing to a bold navy blue or emerald green means you need to consider several factors such as how the color looks in the room throughout the day due to the changing light. Also darker or bolder colors mean more coats of paint to prevent any streaking or uneven patches.
Guaranteed Great Results
You could go ahead and do it yourself. If you have the time, the tools, and patience that is. But if you want assurance that your vision is going to match up with the result, hiring professional house painters like Hot Pressure Solutions might be the best way to go about it.
Hiring a professional painting company to tackle the job might be a better use of your resources. Not only do you avoid spending hours or days prepping and painting and cleaning up, but you know you'll get what you pay for.
Ready to schedule an appointment? Call 770-882-5226 to book a service today!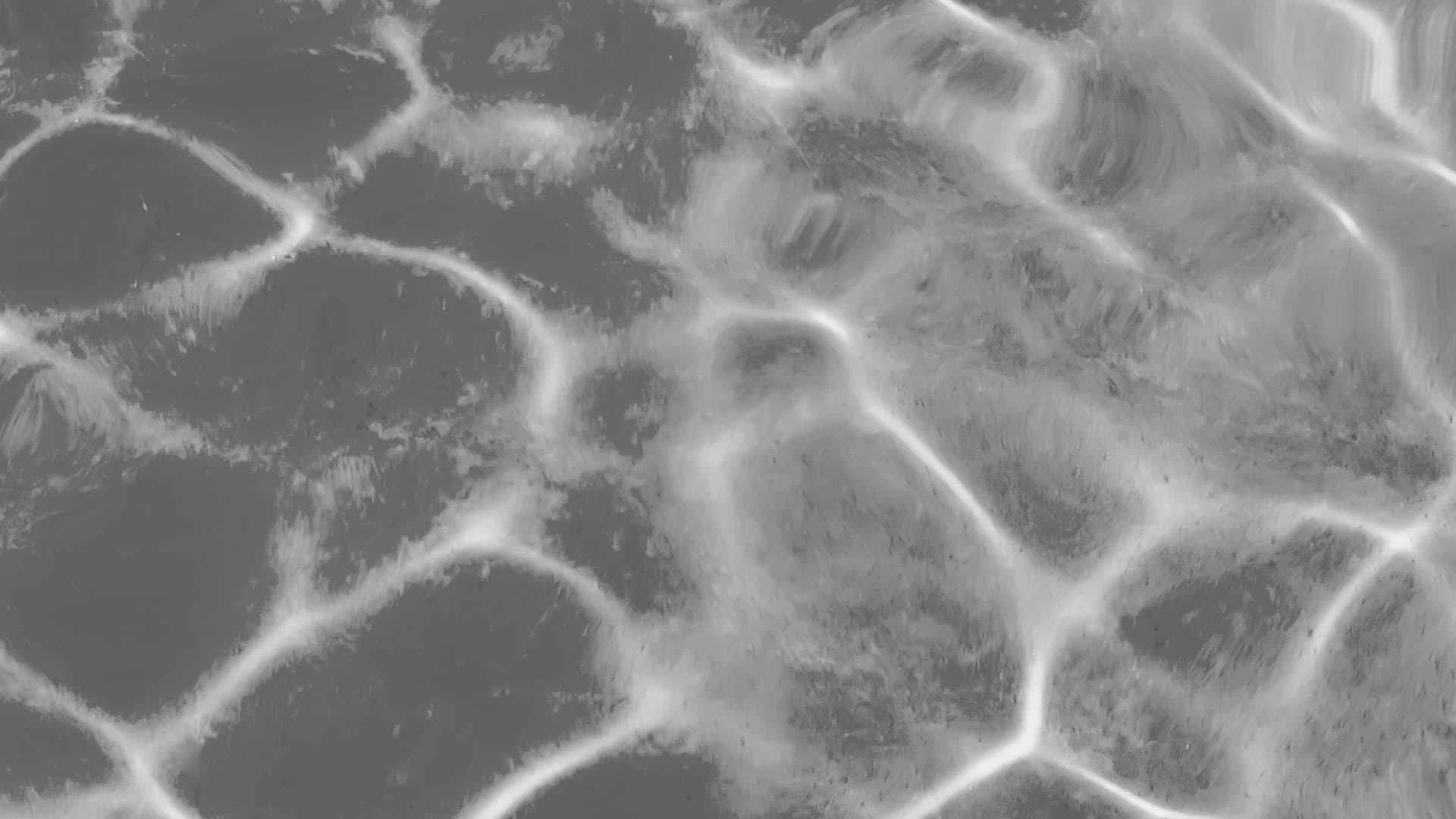 Schedule Your Quality Smyrna Pressure Washing Services Today!