Smyrna Window Cleaning Will Have Your Glass Sparkling Like New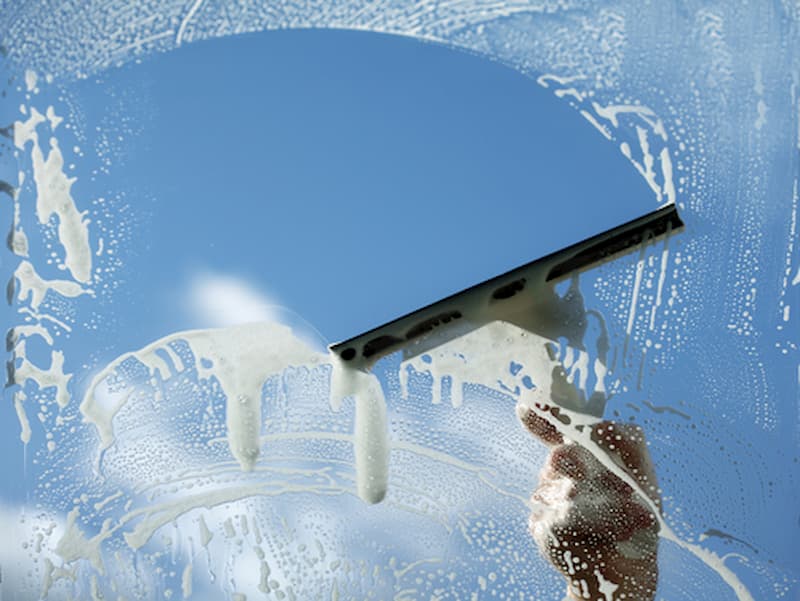 Get affordable window cleaning for your Smyrna home or business. At Hot Pressure Solutions we're ready to help you stay up to date with all of your property's maintenance tasks, including things like window cleaning.
As Smyrna's go-to source for all things pressure washing, we pride ourselves on offering a variety of commercial and residential pressure washing services. Get routine maintenance like roof cleaning, gutter cleaning, and window cleaning. Or if you need more specialized services like interior or exterior painting, we're on the job!
Don't tackle big maintenance tasks alone, but don't put them off either. Regular pressure washing for surfaces like siding, roofs, and concrete help prevent premature damage and deep set-in stains while keeping your property values high and your place looking great year-round.
If you need window cleaning or any of our pressure washing services, call us today at 770-882-5226 to schedule a service! Big or small, Hot Pressure Solutions is proud to do it all!
Expert Exterior Glass Cleaning For Complete Property Maintenance Made Easy
Whether you have a one-story home or a multi-level office building, window cleaning isn't the most fun task and one people often put off. However regular window cleaning doesn't just make the view from the inside better but adds to your property's overall aesthetic.
When you combine window cleaning with your property's other yearly tasks like house washing and roof cleaning, you're not only making your home or business look great but you're adding to your property value.
Real estate is often one of the biggest investments a person makes. And if you have properties like a rental or an Airbnb small things like window cleaning can make all the difference when guests come to stay. Keep your rating high and people coming through your door with annual window cleaning and property maintenance like house washing, deck washing, and roof cleaning.
Our Window Washing Team Is Ready To Care For Your Exterior Glass
Ready to let the sun in and enjoy that view? Then we're ready to help with premium, affordable window cleaning.
In as little as one afternoon our professionals will safely clean your glass, removing dirt, streaks, fingerprints, and grimy build-up for a sparkling shine that will look great inside and out.
While it's easy to overlook the importance of the annual window cleaning, just one professional glass cleaning will make you change your mind. Annual window cleaning is an important task when it comes to keeping your property beautiful on the outside and enjoyable on the inside.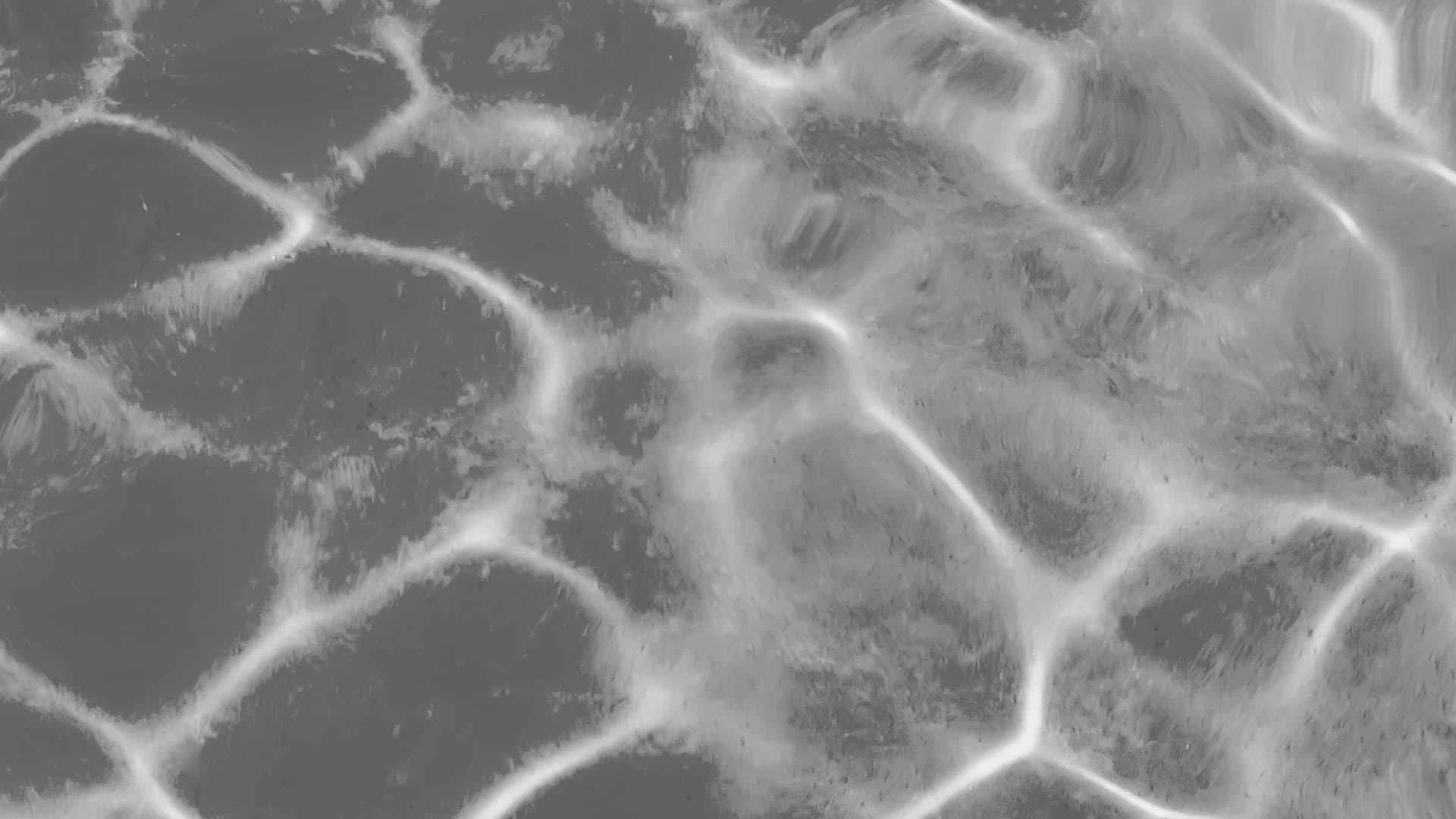 Schedule Your Quality Smyrna Pressure Washing Services Today!