Smyrna Driveway Washing: Keeping Your Pavement Pristine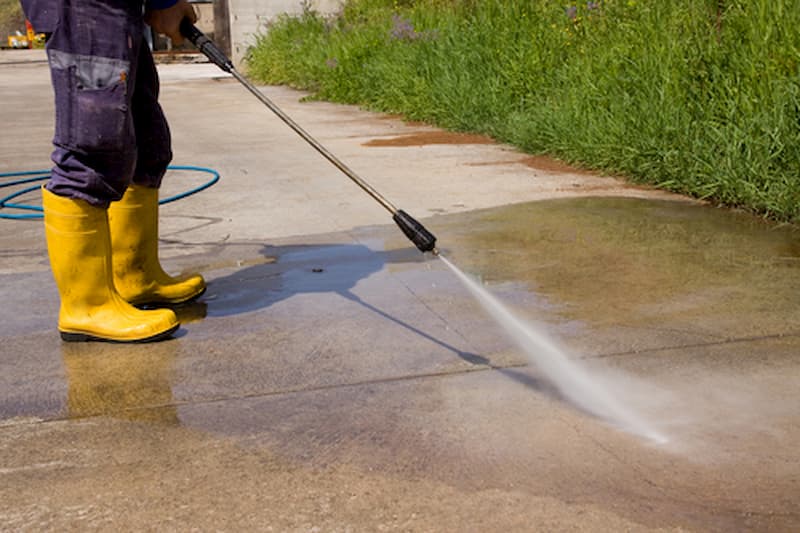 Get premium driveway washing for your Smyrna home from the true professionals at Hot Pressure Solutions. We offer Smyrna homeowners affordable pressure washing with unbeatable customer service. Don't settle for less than the best. If you need pressure washing in the Smyrna area, count on Hot Pressure Solutions to get the job done.
Our wide range of residential pressure washing services helps keep your home looking fantastic all year long. Whether you need house washing to help boost your home's curb appeal or driveway washing to brighten your concrete and bring it back to life, we've got you covered.
Customers will be amazed at the results a single washing can produce. Our expert cleaners will remove stains, dirt, dust, pollen, and grime for a brilliant finish you won't find anywhere else.
Ready to get cleaning? If you're looking for driveway washing or any of our other premium pressure washing services call us now at 770-882-5226 to get started!
Professional Concrete Surface Cleaning Services
Professional concrete cleaning is a great way to keep your concrete looking great while also extending the life of one of your largest surfaces.
Driveways play a huge part in our home's appearance, after all, they aren't easy to hide. So if your driveway has seen better days, driveway washing might be the perfect solution.
Blast away unwanted weeds and moss that can make the area look messy. While also removing layers of dirt, old chewing gum, and graffiti. But what about those deep stains from things like automotive fluids? No problem! Driveway washing is the ideal way to lift set-in stains without discoloring or damaging your concrete.
Annual concrete cleaning is a simple way to remove stains that might otherwise be weakening your concrete. Prevent premature damage and keep your concrete shining bright with driveway washing and all of our premium cleaning services.
Paved Surface Cleaning Pros Serving Property Owners
Our great concrete cleaning doesn't stop at homes either. Whether you have a residential or commercial property, our experts are ready to help.
Driveways, sidewalks, walls, patios, and parking lots, keep your paved surfaces clean and clear with annual concrete washing from Hot Pressure Solutions.
It's important to keep walking paths and public spaces like parking lots clean and looking their best. Not only does it help prevent potential injuries from occurring but can also help people feel safe when parking their car, or maneuvering along an unknown walkway.
If you need residential or commercial pressure washing don't wait! Call 770-882-5226 to book a service now!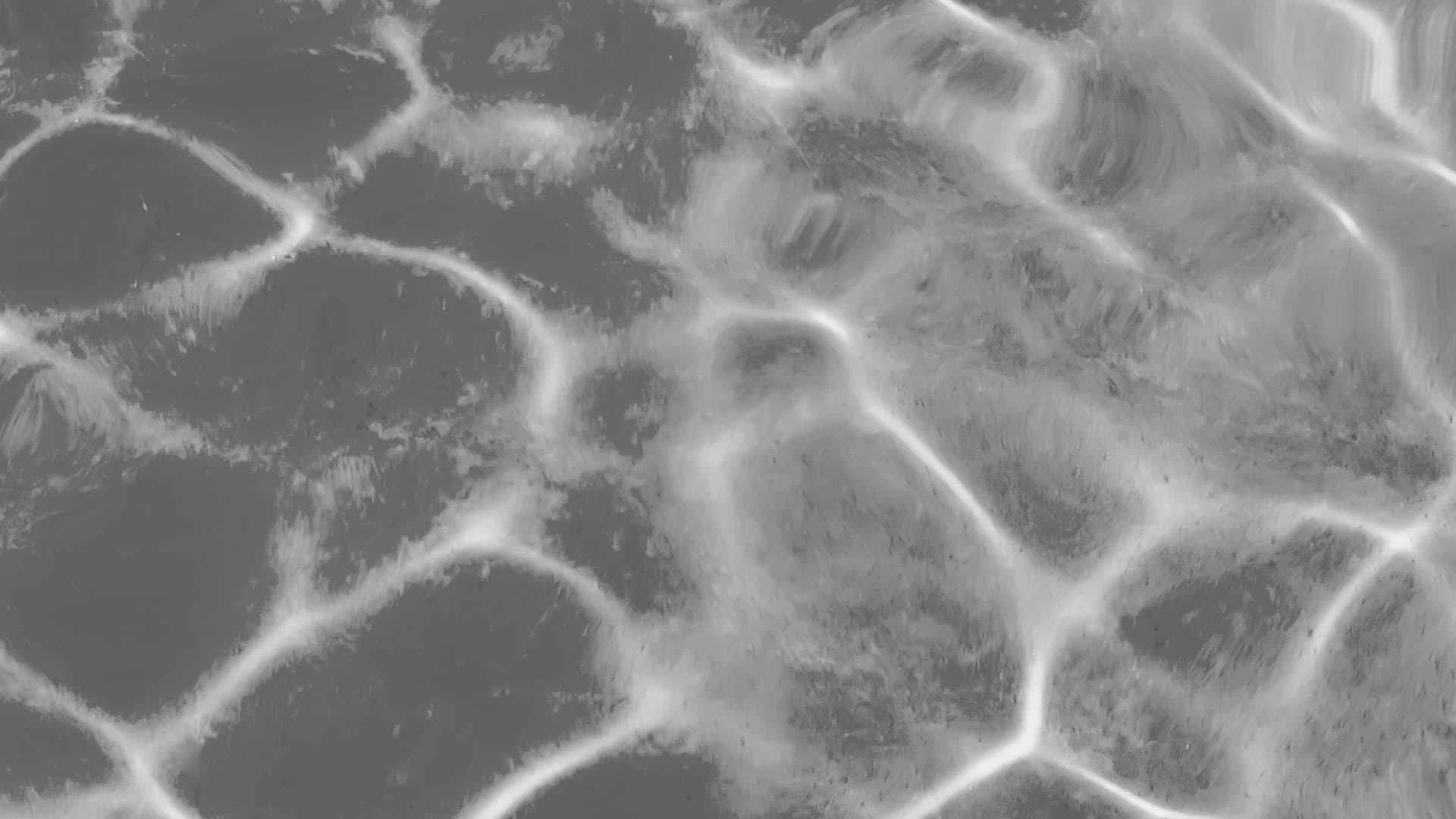 Schedule Your Quality Smyrna Pressure Washing Services Today!