Land Clearing And Grading Services From Experts In Smyrna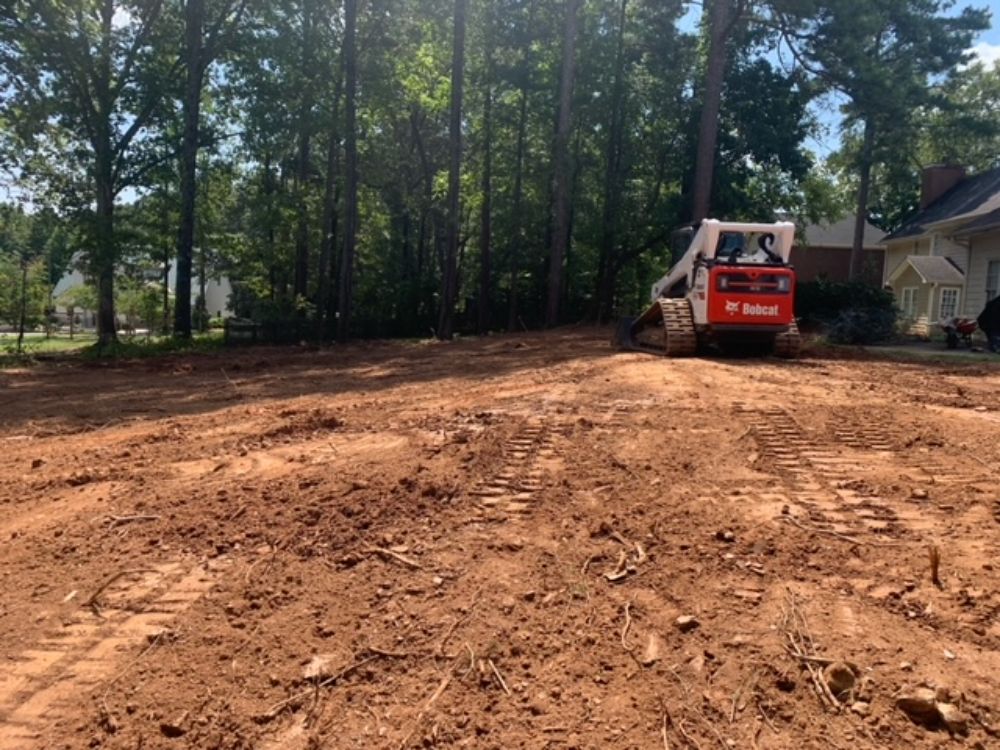 Hot Pressure Solutions is available for premium land clearing and grading services at competitive prices in Smyrna. We offer the services our clients require most frequently, starting with our high-quality pressure washing. Whether you need property maintenance services like tree cutting or property management options like grading and clearing, we're the team to trust.
It's crucial to work with a company you feel optimistic about. We're known for our dedication to professionalism and customer satisfaction. Please don't settle for inferior service from a company that may not be able to deliver everything that they promise.
Get your land ready for building and improvement by getting it cleaned up professionally. Call us today to schedule your land clearing and grading appointment in Smyrna.
Land Clearing
Expert land clearing and grading services will help you take your current property from challenging to ready for development. Whether you're doing a single project like building a deck or a bigger job such as constructing a home, we offer the clearing services that are necessary to get started.
Our team of experts will help by getting rid of debris and obstacles like:
Trees
Shrubs
Tree Stumps
Dirt Mounds
Concrete
We're able to remove vegetation and other objects like boulders and help clear the land. Plus, we'll also be able to provide grading services to help you create the ideal plot of land for building.
Land Grading
Once your land is cleared, or if it is already, the next step is land grading. Leveling the ground is usually done to build either a smaller project, like an outdoor living space feature, or something more significant, such as a home. It requires equipment and knowledge of the industry, which is why we're the perfect team for the job.
We'll even out mounds or bring dirt from higher above to low-lying areas to create a flat surface and sturdy foundation. Contact us for land grading in any of the following areas:
Smyrna
Marietta
Atlanta
Sandy Springs
Austell
Kennesaw
Alpharetta
Roswell
Mableton
Brookhaven
Give Hot Pressure Solutions a call for land clearing and grading services in Smyrna, and let us show you firsthand how we've earned our impeccable reputation.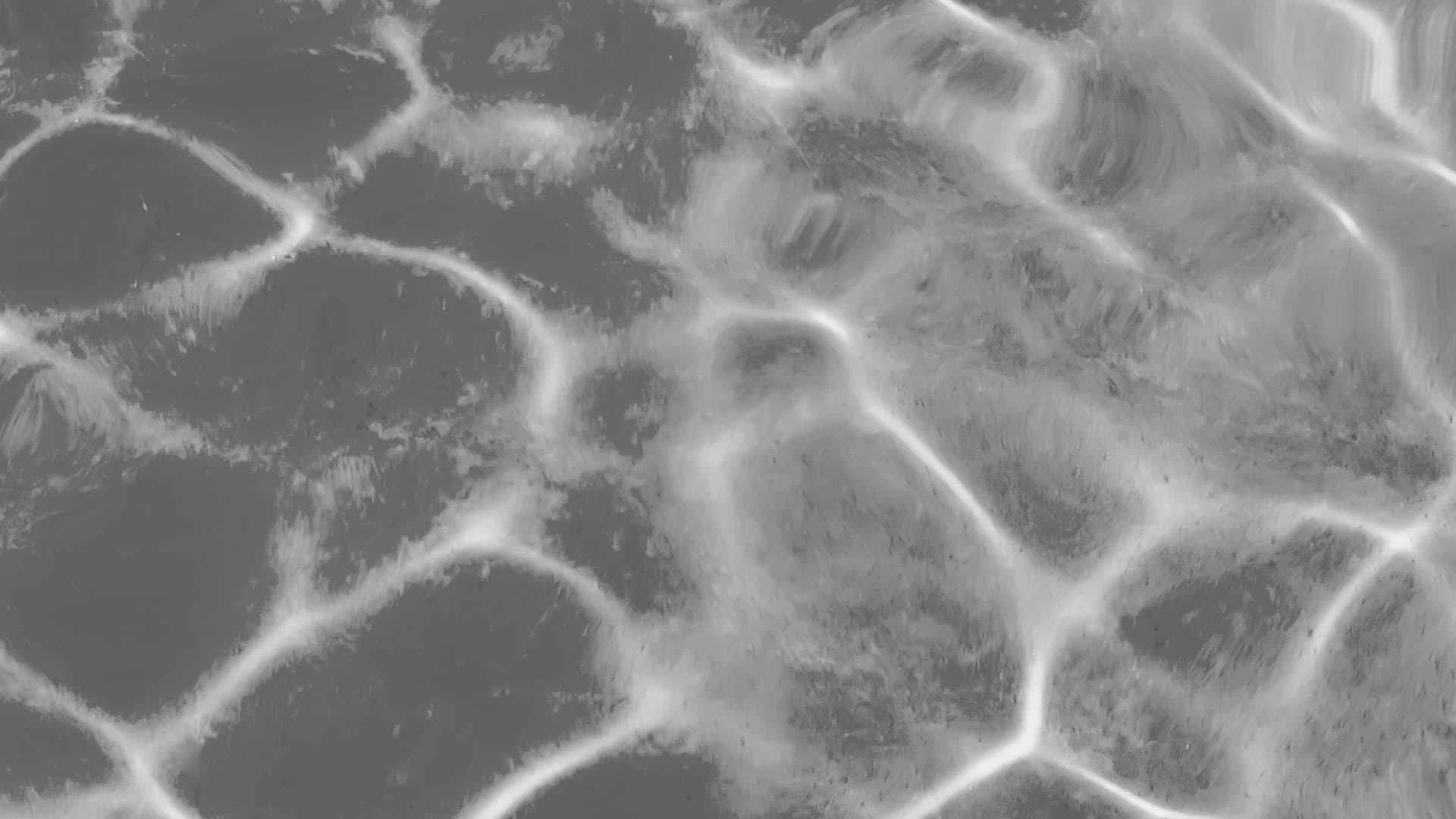 Schedule Your Quality Smyrna Pressure Washing Services Today!