Smyrna Gutter Cleaning & Brightening Makes Sure Your Gutters Are Healthy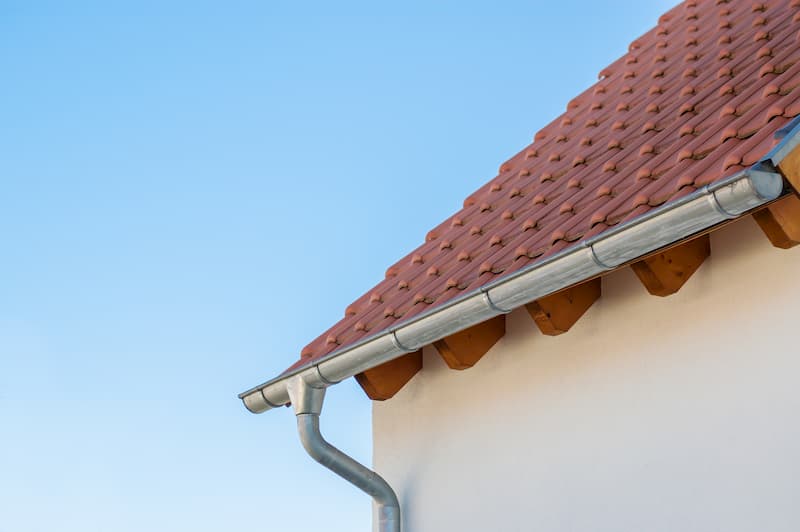 Get quality gutter cleaning & brightening for your Smyrna home when you call us at Hot Pressure Solutions. We make it quick and easy to stay up to date with important tasks like roof or gutter cleaning. Remove dirt, dead leaves, debris, and gunk to prevent clogs, mold, and standing water.
When Smyrna residents want quality affordable pressure washing for their homes we make it easier than ever. Check out our wide range of residential pressure washing services to keep some of your home's most expensive surfaces in working order.
Quality services in house washing remove buildups of dirt, moss, stains, algae, and fungus for a brilliant shine. House washing also helps preserve the color of your siding and prevents deep stains, all while making it easy to spot potential issues like cracks or pest infestations.
While a once a year roof cleaning removes moss and algae, two destructive growths can trap moisture and also break down your shingles, leaving your roof prone to storm and structural damage.
Keep your home working for you with all of our premium residential services, gutter cleaning & brightening, roof cleaning, house washing, and more! You name it and we're on the job! Call 770-882-5226 to get started today!
Exterior Gutter Washing To Lift Up The Look Of Your Home
Our expert service doesn't stop at the inside of your gutter. If you've noticed your gutters sporting "tiger stripes" you know, those black grimy-looking streaks, it's time to call us. While it's suggested you get your gutters cleaned twice a year to prevent clogs, an annual brightening is suggested to keep your exterior looking crisp and clean.
Gutter cleaning and brightening are great ways to make sure that rainwater isn't just going where it's supposed to, but also that your home looks great from every angle.
To find out more about our gutter cleaning & brightening call 770-882-5226 today, and experience the difference when you choose Hot Pressure Solutions for all of your pressure washing needs.
Gutter System Services To Protect Your Property's Foundation
We know that gutter cleaning isn't that exciting, but it's still an important part of your home's annual maintenance. Twice-yearly gutter cleaning removes decaying matter, animal droppings, pest nests, and debris to make sure your gutters are ready for the next storm.
Gutters are an important part of your home. Their job is to move water away from your foundation, which in turn prevents puddling. They can also help reduce excess moisture from building up and causing unwanted mold and mildew issues.
But if your gutters are clogged, and water is left to stand or overflown where it's not supposed to, that can lead to additional issues like fungus problems and structural damage.
Getting regular gutter cleaning is important to preserve your home and keep it ready for rainwater.
If you need gutter cleaning & brightening don't wait! Call us at 770-882-5226 and put us to work for you!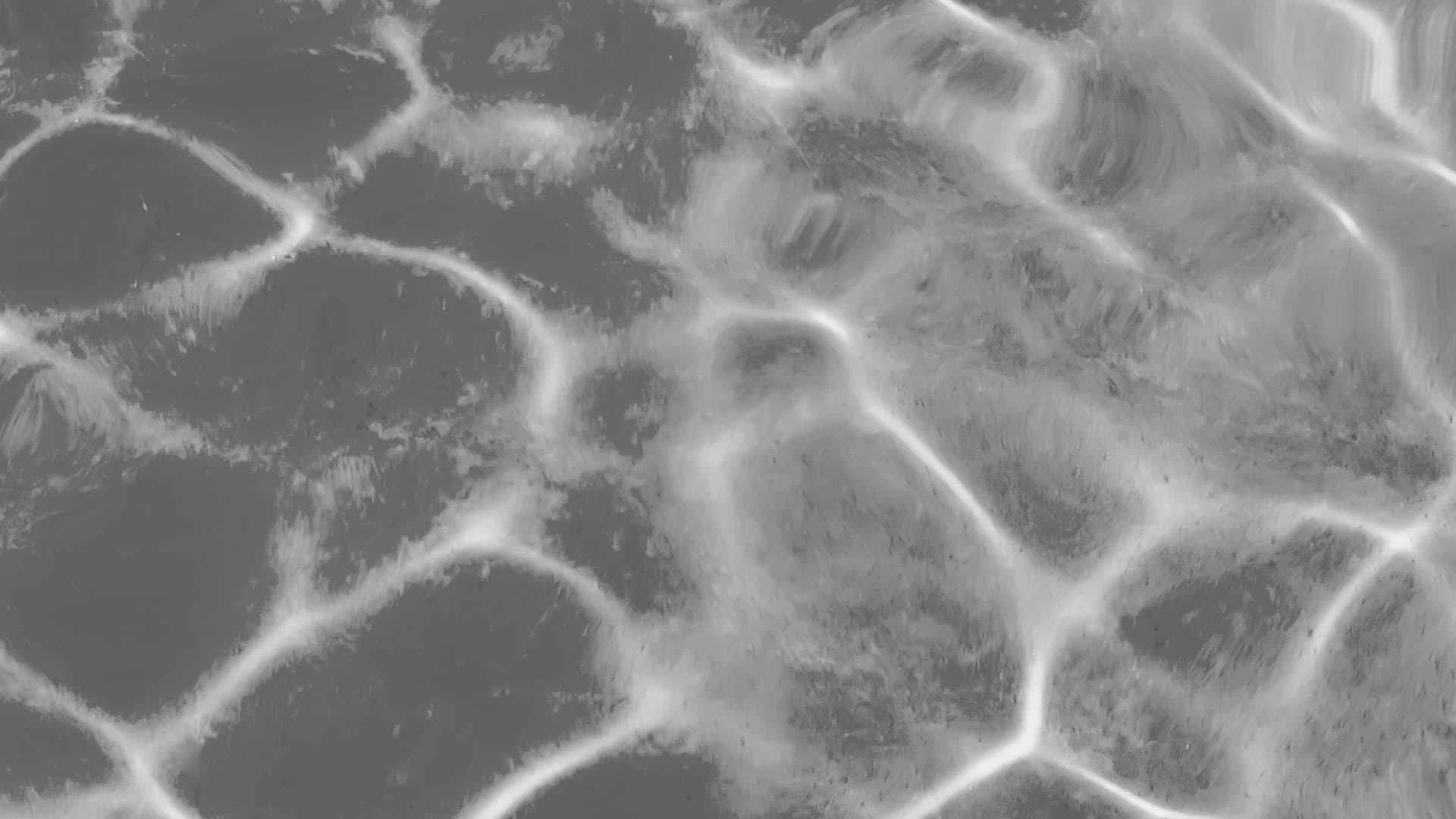 Schedule Your Quality Smyrna Pressure Washing Services Today!