Smyrna Commercial Pressure Washing For Businesses That Look Their Best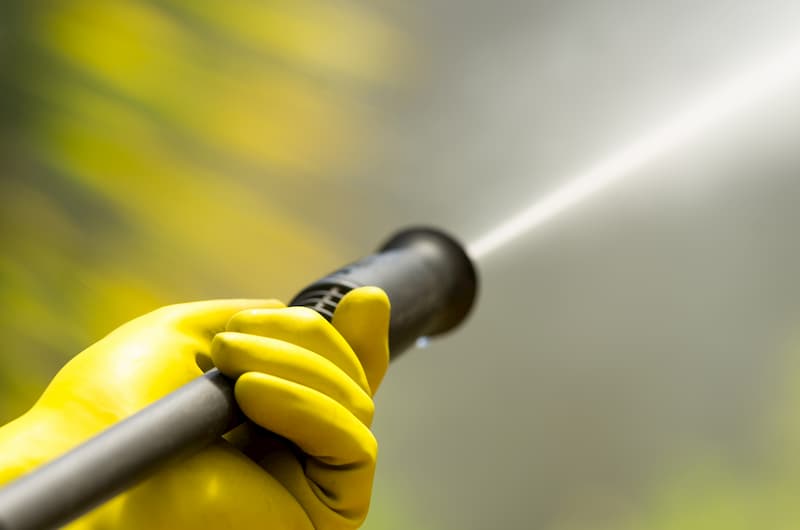 Get quality, affordable commercial pressure washing for your Smyrna business when you call the highly-skilled technicians at Hot Pressure Solutions. Why us? Because when you want affordable, first-class pressure washing we're ready to tackle your toughest stains, delivering unbeatable results you can enjoy year-round.
Our wide range of commercial pressure washing means it's easier than ever to stay up to date with routine maintenance. As a business owner, you've got a lot going on, so it's easy to let things like window cleaning or concrete washing fall by the wayside. That's where we come in! Call experts at Hot Pressure Solutions and let us help you check a few boxes on your to-do list.
Your business is like your calling card, so make sure it's always cleaned, painted, and looking its best. Call us now at 770-882-5226 to find out about our commercial pressure washing services or to book your next cleaning.
How Exterior Business Property Cleaning Can Help Build Your Business
Commercial pressure washing has a host of benefits for your business. Keeping your exterior crisp clean and inviting is the perfect way to attract new customers and keep your business thriving. Because let's face it, in business image matters.
Whether you're a storeowner, restaurant owner, or landlord, keeping your exterior clean is good business. When customers see a well-taken-care-of establishment they are more likely to stop in and see what you have to offer.
However, if all they see are dirty windows, stained concrete, peeling paint, and graffiti they might keep walking. Cleanliness is a sign that you care about your business and that you take pride in it. A yearly building washing and concrete cleaning for parking lots and sidewalks are budget-friendly steps you can take to keep your property looking welcoming and show that you're open for business.
Outsource Your Exterior Business Surface Cleaning With The Top Pros
As a busy business owner you can't do it, so don't try! Call the cleaning professionals at Hot Pressure Solutions and let us lend a helping hand. Our wide variety of commercial pressure washing services makes it easy for you to keep your establishment looking great and in working order.
Whether you need pressure washing for your windows or siding, or you need an exterior or interior painting refresh, our experts are on the job!
Make sure customers see your business's best side by keeping your property looking clean and safe for them to visit. A bright, washed exterior helps keep foot traffic coming through your door year-round.
Call us at 770-882-5226 to book a cleaning for your business now.
---
Recent Commercial Pressure Washing Articles
5 Reasons Why Commercial Pressure Washing Is Good For Business

Your storefront, restaurant, or commercial building can say a lot about your business. It conveys an impression that will either attract new customers or keep them away. And because your property will often be exposed to things like dirt, soot, fingerprints, and the elements layers of […]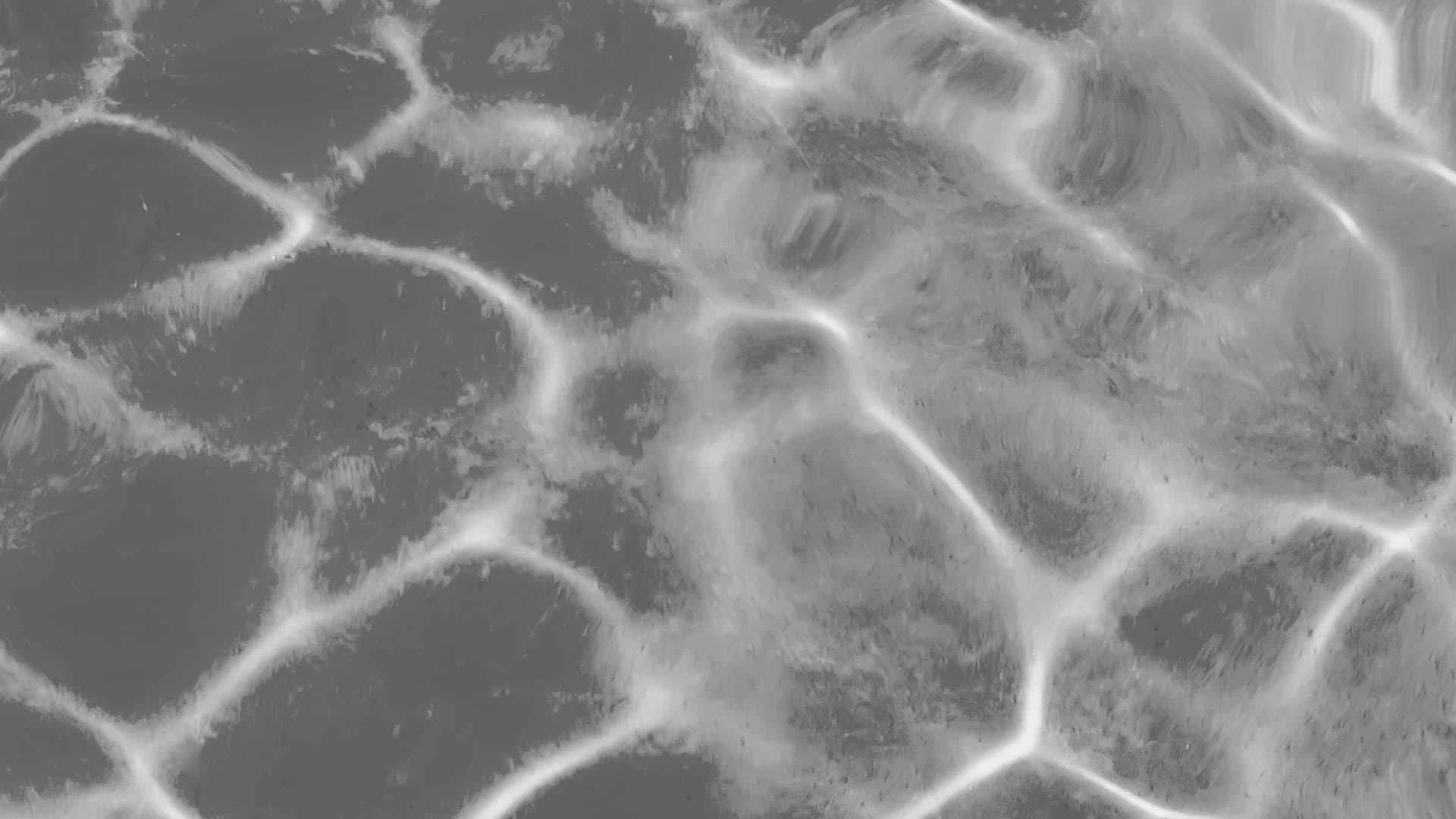 Schedule Your Quality Smyrna Pressure Washing Services Today!