5 Reasons Commercial Pressure Washing Is Good For Business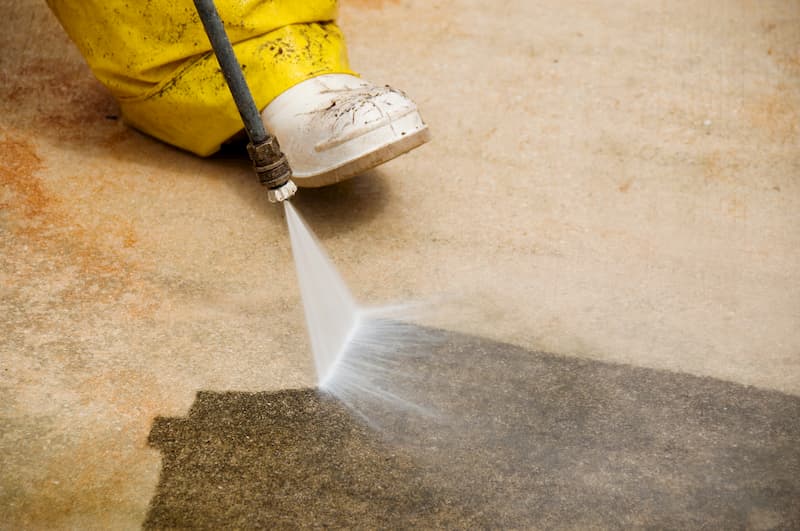 Your storefront, restaurant, or commercial building can say a lot about your business. It conveys an impression that will either attract new customers or keep them away. And because your property will often be exposed to things like dirt, soot, fingerprints, and the elements layers of crud can quickly build up. This can leave your building looking dull, dirty, and even make a negative first impression on potential clients or customers.
It's also worth noting that such build-up can lead to larger issues like cracked or crumbling concrete, unsafe walkways, and structural damage. This isn't good for the business owner and it certainly isn't good for business.
That is why if you're looking for a cost-effective way to maintain exterior surfaces like storefronts, restaurant dining patios, parking lots, and sidewalks, commercial pressure washing can have significant benefits when it comes to your business.
Saves You Time
One of the things most business owners don't have enough of is time. Hiring professional pressure washers to clean windows, buildings, and concrete frees up some time in your schedule. Because let's face it, you can't do everything yourself.
Not only does hiring professional pressure washing save you time but it has the added benefit of relieving stress. Which is always a good thing.
Keeps Your Building Crisp, Clean And Safe
Professional pressure washing can remove years of built-up dirt, dust, pollen, mold, and graffiti. All of which can make a building look tired, rundown, and unsafe.
When you pressure wash concrete like sidewalks you're creating a safe clear walking path by removing stains, common build-ups like chewing gum, mud, debris, and weeds. Clean clear sidewalks give customers the reassurance they want when visiting a new location.
Saves Your Maintenance And Repair Bills
Annual pressure washing removes harmful growths like algae and moss that can weaken roofs and hold in unwanted moisture.
Regular building washing helps make you aware of any issues that come up like cracks in the siding, discolorations, or possible pest infestations, so you can address these before small things become big problems later on.
Great First Impression
Keeping your business' entrance bright and clean makes a great first impression on customers. When an establishment is taken care of and welcoming new customers are more likely to feel comfortable stopping in to look around. While sparkling windows and a friendly exterior will keep old customers returning.
High Property Value
Real estate is often one of the biggest investments a person makes in their life. By keeping your building clean and your property well-maintained you help keep your property values high, allowing you to get the most for your investment.
Looking For Commercial Pressure Washing You Can Trust?
If you need commercial pressure washing you can depend on, it's time to call the highly-skilled specialists at Hot Pressure Solutions. With 8+ years of experience under our belts, we know our way around a pressure washer.
Contact us today at 770-882-5226 to schedule a service for your business.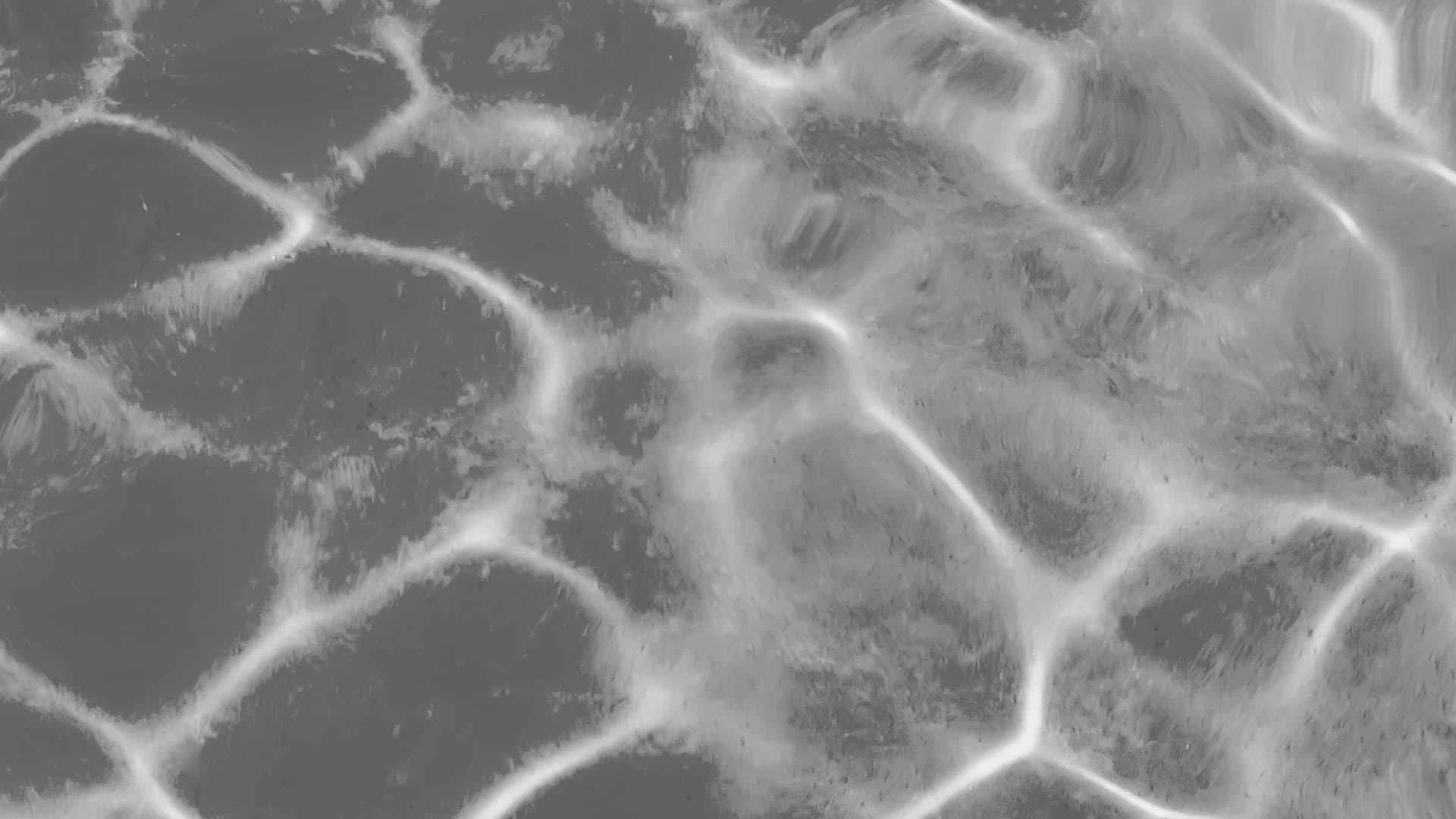 Schedule Your Quality Smyrna Pressure Washing Services Today!