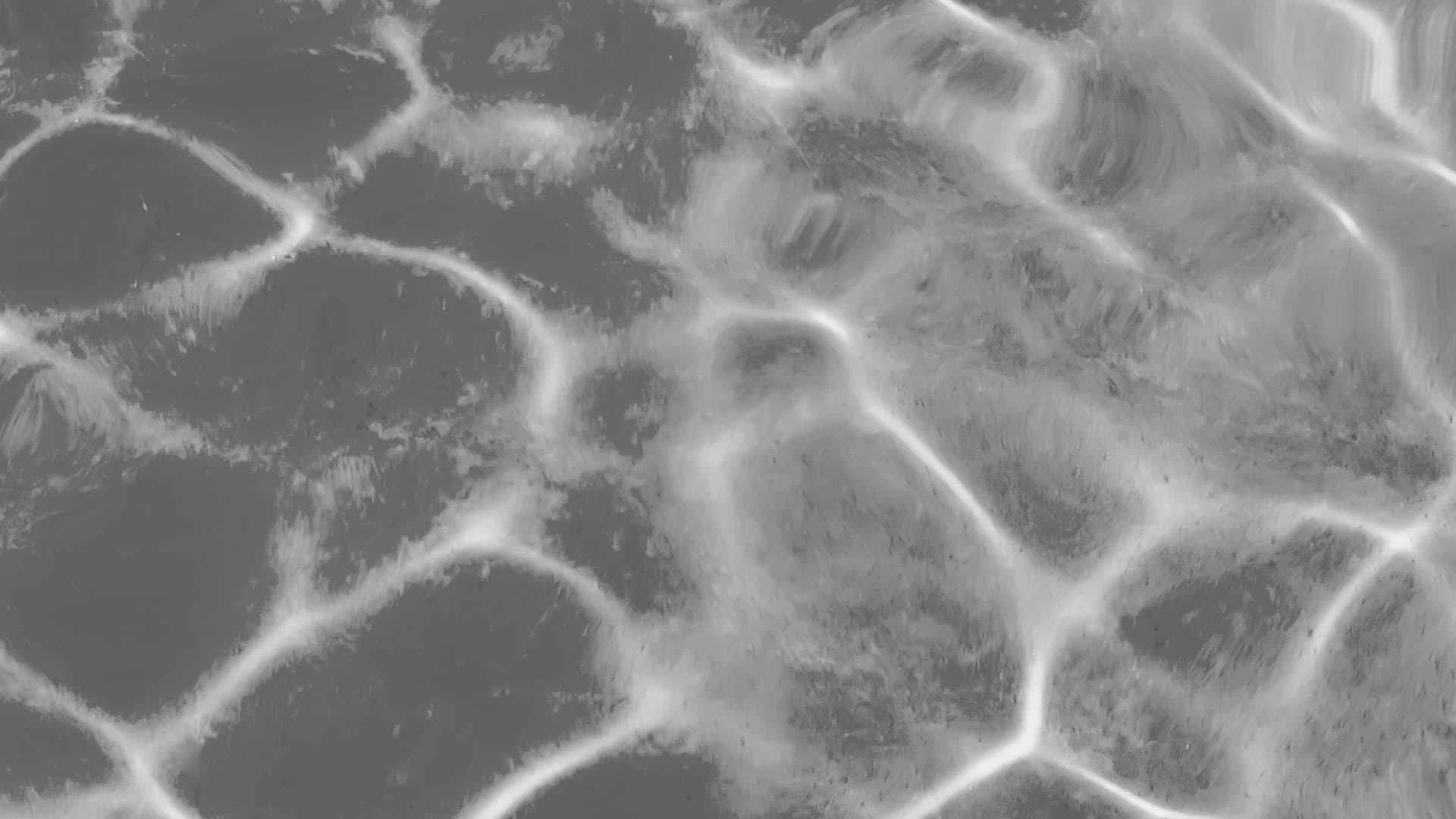 Trusted Smyrna Pressure Washing Services!
When Smyrna residents need quality pressure washing they can depend on they turn to the pressure washing specialists at Hot Pressure Solutions. Why? Because we're the best at what we do. With 8+ years of experience, plus the knowledge, and best tools and equipment, customers get peace of mind when they call us.
As a local business, customer service is our #1 goal. While other businesses might just see dollar signs, we want to make you a customer for life! That means offering unbeatable service with brilliant results you won't find anywhere else.
Learn More About Us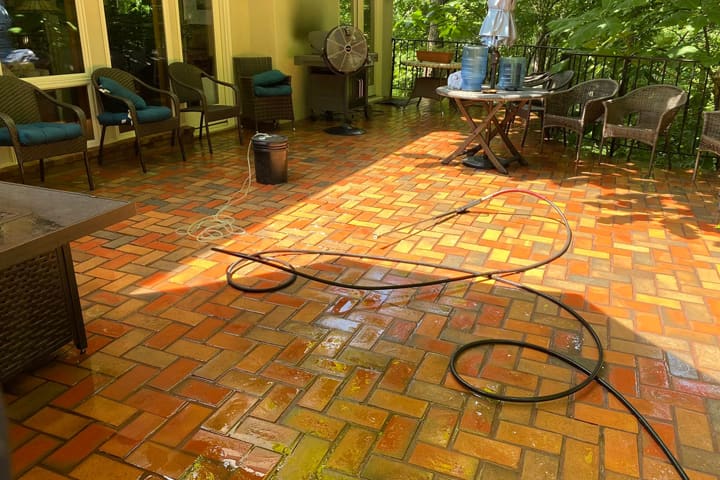 Pressure Washing Services We Offer
At Hot Pressure Solutions, we make property maintenance easier than ever with our wide range of services.
Call us at 770-882-5226 to book a service for your Smyrna property now!
Learn More About Us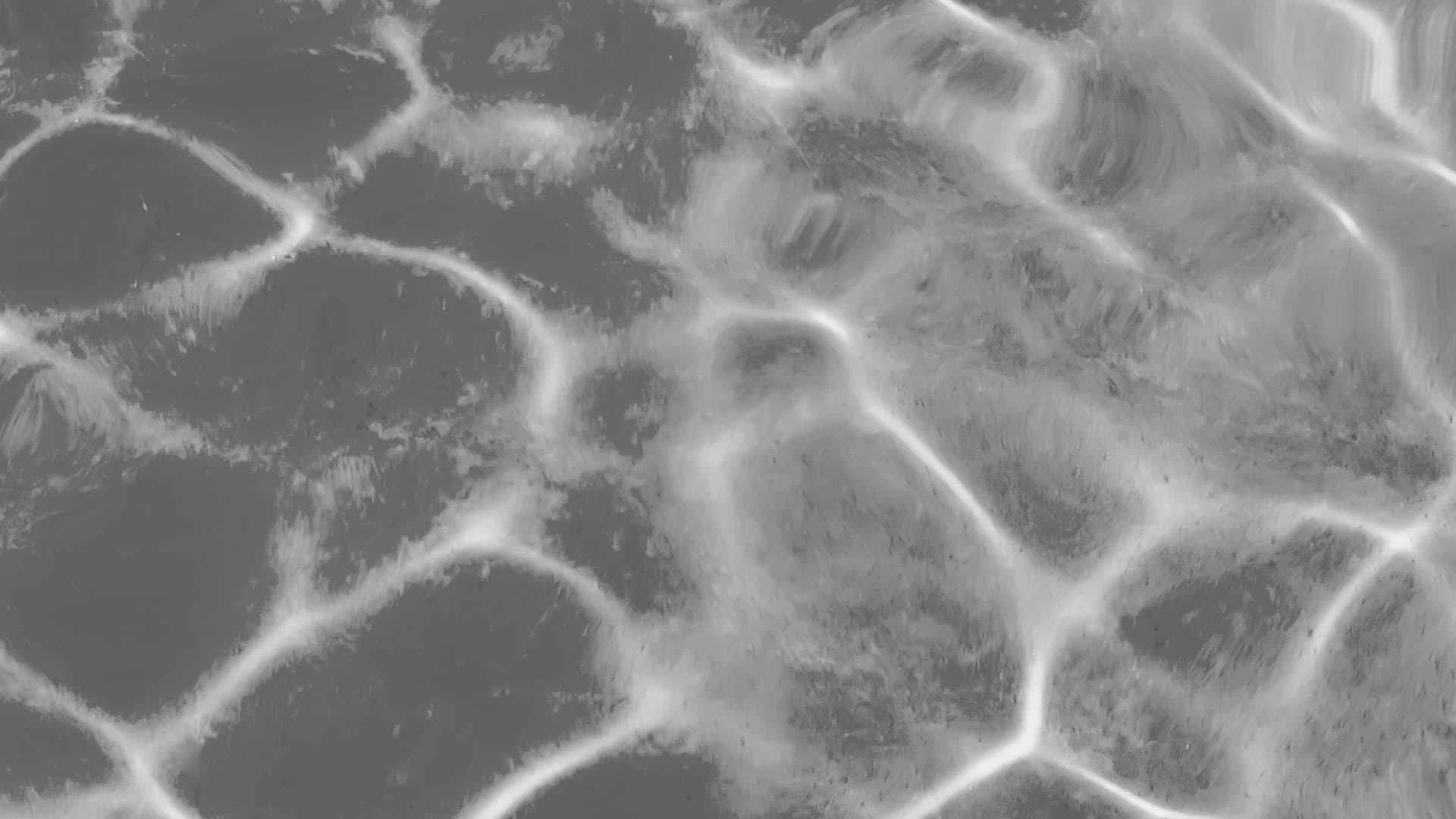 Prevent Property Damage With Routine Gutter Cleaning in Smyrna
We get it, gutter maintenance isn't a fun or glamorous task, but it is very important. When gutters aren't properly cared for that can lead to a whole host of problems from structural damage, to pest infestation, and even foundation damage. All of which can be expensive to take care of.
But no worries! Whether you don't have the time or the tools, Hot Pressure Solutions is here to make your day a little easier with our premium gutter cleaning & brightening service. Our highly-skilled cleaners will remove dead leaves, twigs, pest nests, and muck from your gutters.
And if your gutter's exterior is looking grimy, gutter brightening is a quick solution to restore your gutter's exterior to pristine condition.
If you want sparkling gutters inside and out, then annual gutter cleaning & brightening is a cost-effective way to keep rainwater flowing where it should.
Learn More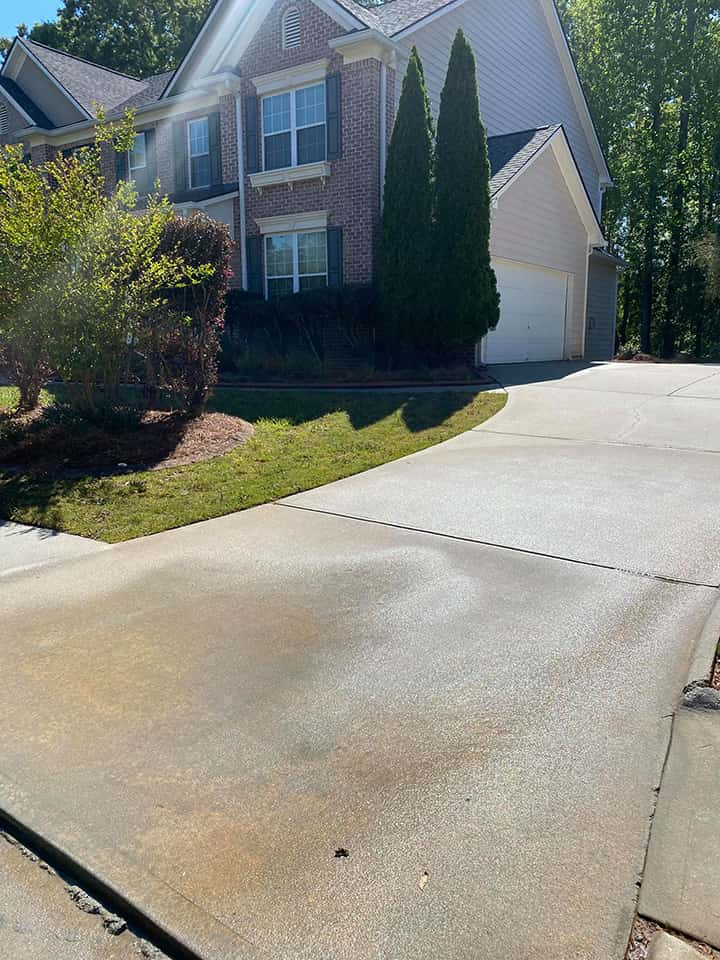 How Driveway Washing Enhances Your Curb Appeal
Driveways play a big role in our property. They are often one of the first things you see when you enter or exit a property. Regular pressure washing for your driveway can help take your property's curb appeal to a whole new level.
Pressure washing is an excellent way to lift stains and wash away build-up and weeds for a crisp clean concrete surface that will stand out and make your property look even more beautiful.
Another way driveway washing enhances your curb appeal? Pressure washing lifts harmful substances like oil and grease that can seep into your concrete's pores creating premature cracking and crumbling.
Keep your driveway strong and looking great all year round with professional driveway washing from the pros at Hot Pressure Solutions.
Learn More About Us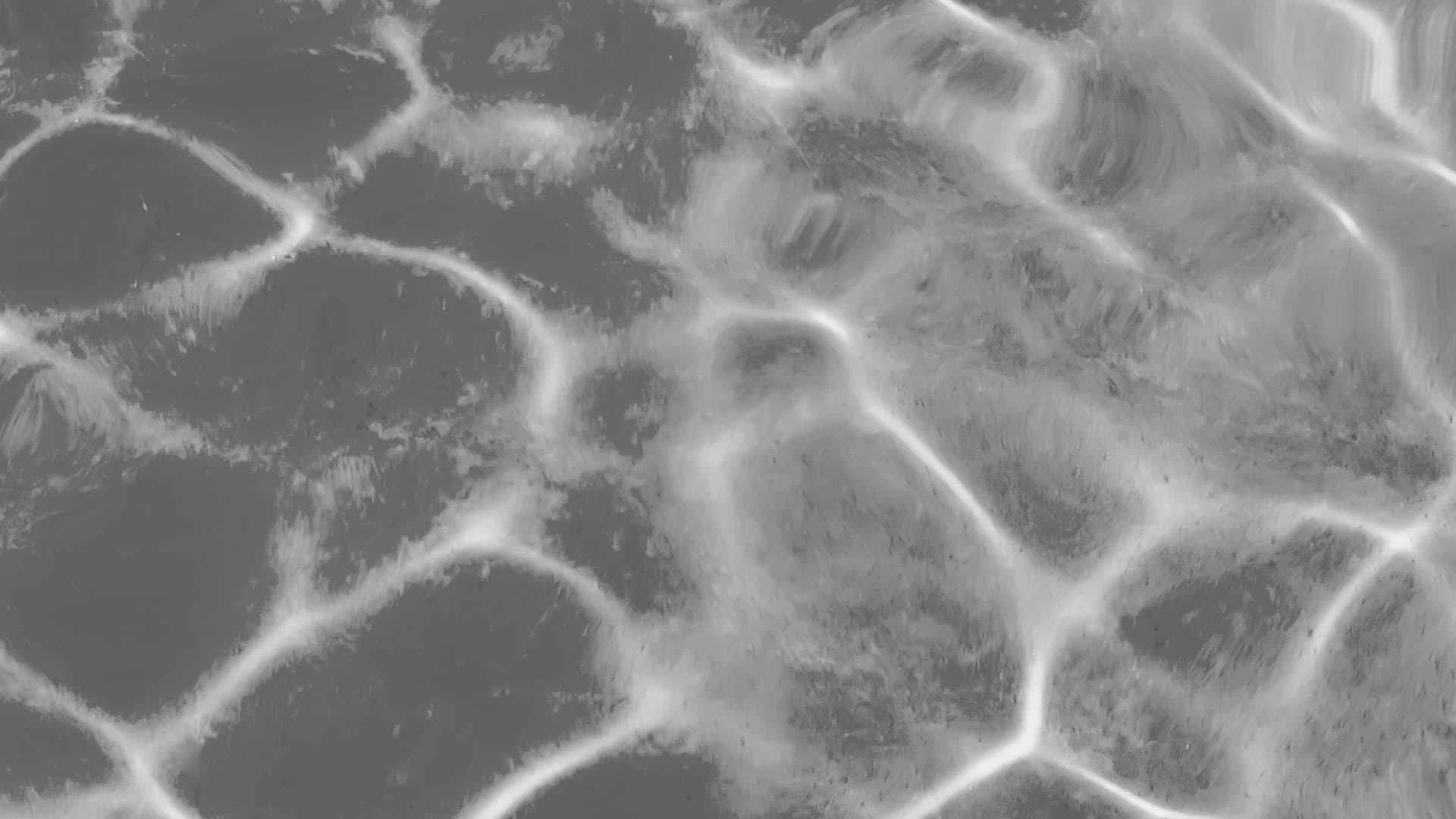 Frequently Asked Pressure Washing Questions
More than likely your deck is feeling slippery these days due to decaying organic matter plus moisture. This combination can lead to fungal, moss, and algae growth, all of which can contribute to a slick surface. Annual pressure washing is a simple solution. While regularly sweeping leaves and debris off your deck year-round is a great way to hinder unwanted growth that can lead to hazardous walking areas.
Our graphic designers have prepared this unique layout - based on any previous marketing materials you may have provided and the style of site you indicated. This written content will be replaced once you approve the look and feel of your design.
We sure do! Our premium pressure washing services are the ideal way to remove deep or old stains for a beautiful shine you're going to love. Concrete, wood, siding, you name it, and we bet we can clean it!
There are a lot of reasons why hiring professionals to clean your gutters is the way to go. But we'll keep it simple. When you hire professionals with years of experience under their belts plus the best equipment, we can reach all areas of your gutter for a thorough clean. We use modern, high-end equipment to have your gutters cleaned in no time! Another reason is money and time. When you hire professionals you avoid costly errors. While you also avoid potential injury. Professionals have the right equipment and safety gear to safely and effectively clean your gutters.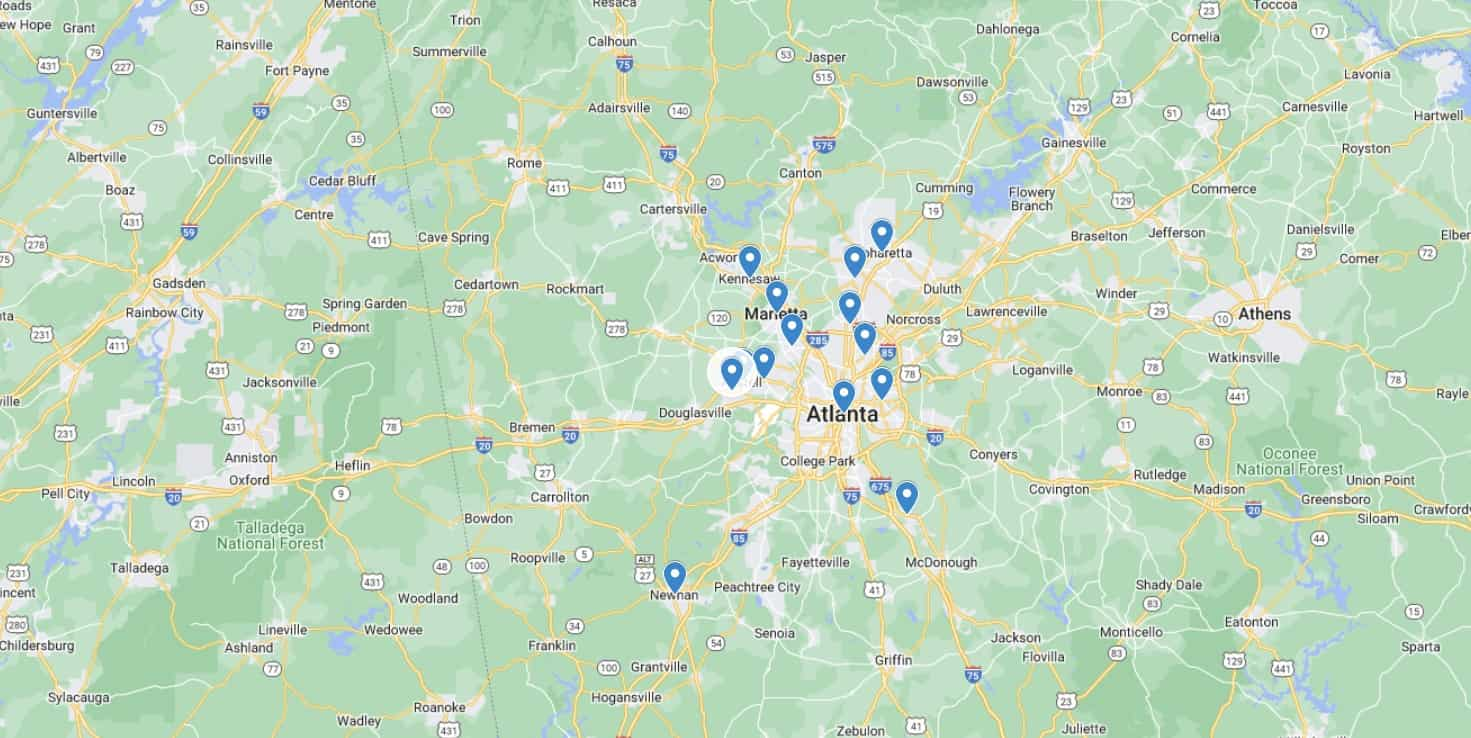 Communities Pressure Washing in the Greater Smyrna Area
Hot Pressure Solutions is proud to service the following areas:
See Our Service Areas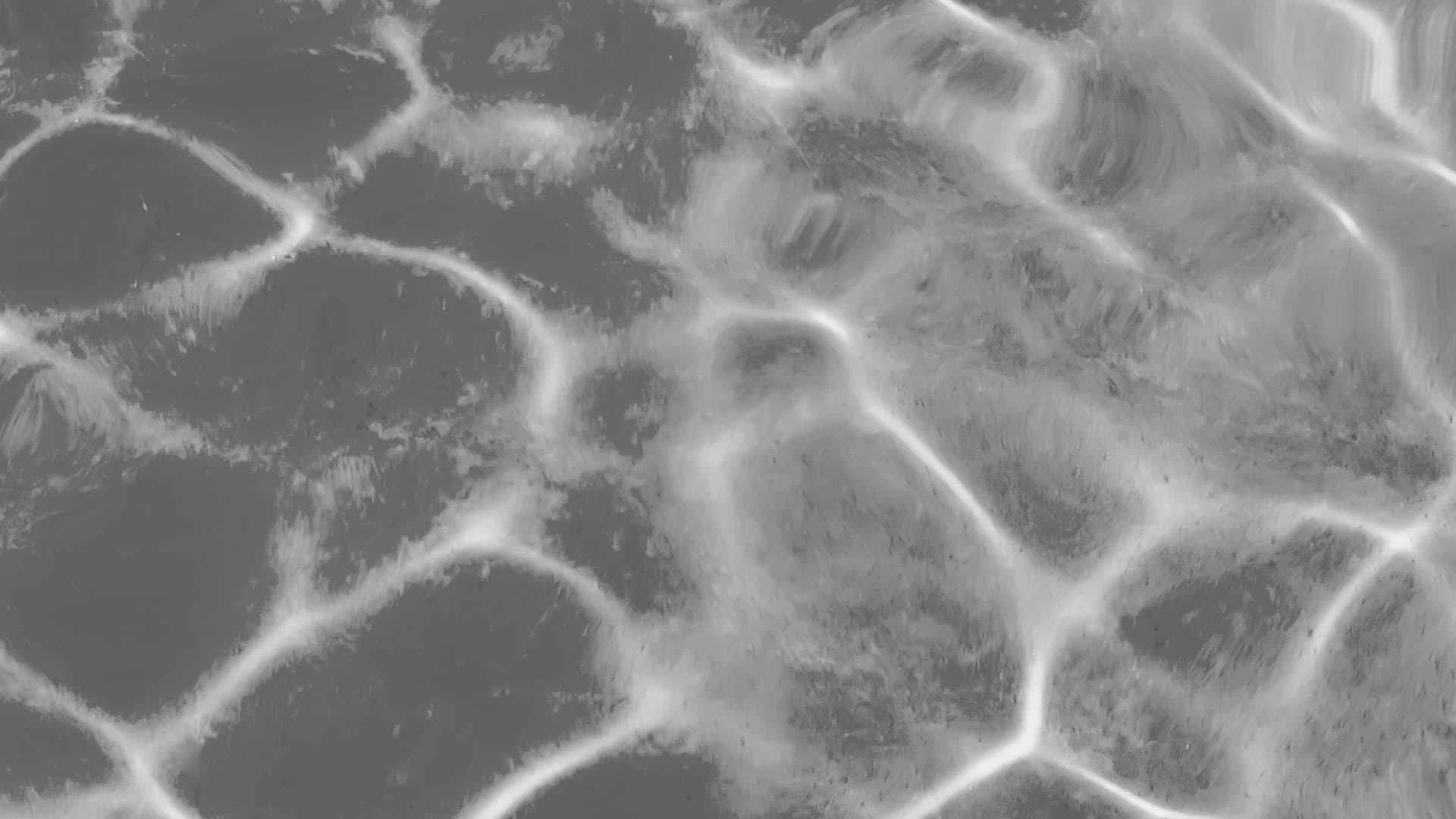 Tips From Your Smyrna Pressure Washing Experts
Is Professional Painting Worth It?

If you're looking to get your house painted or want to make a bold statement with a colorful accent wall you might be wondering where to begin. What color would best suit your home's exterior? or what color would look great in your dining room that […]

Hire A Professional Pressure Washer Or DIY?

One of the quickest and most economical ways to improve the look and value of your home is with professional pressure washing. While you might be considering doing a weekend DIY job we can tell you a few possible outcomes. One is that you'll spend the […]

5 Reasons Why Commercial Pressure Washing Is Good For Business

Your storefront, restaurant, or commercial building can say a lot about your business. It conveys an impression that will either attract new customers or keep them away. And because your property will often be exposed to things like dirt, soot, fingerprints, and the elements layers of […]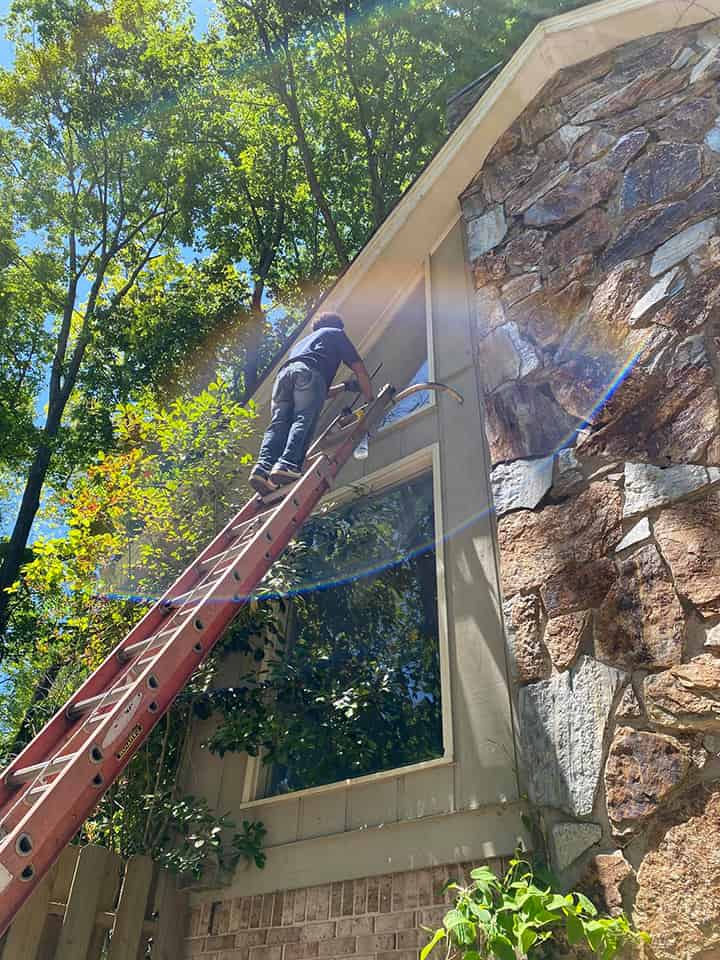 Our Commitment to You
At Hot Pressure Solutions, our customers come first. From the moment you call us to the end of the job, our priority is to deliver professional, courteous service from start to finish. We want to make it easy to call us and schedule a job, not stressful.
On the day of the cleaning, our experts will arrive on time and quickly get started restoring your exterior to its original beauty. Our job isn't done until our customer is 100% satisfied with the results.
Our experienced professionals are ready to deliver the best pressure washing with the best customer service. Don't settle for less than the best. Call the pros at Hot Pressure Solutions and experience the difference.
Learn More
See the Results for Yourself - Our Latest Projects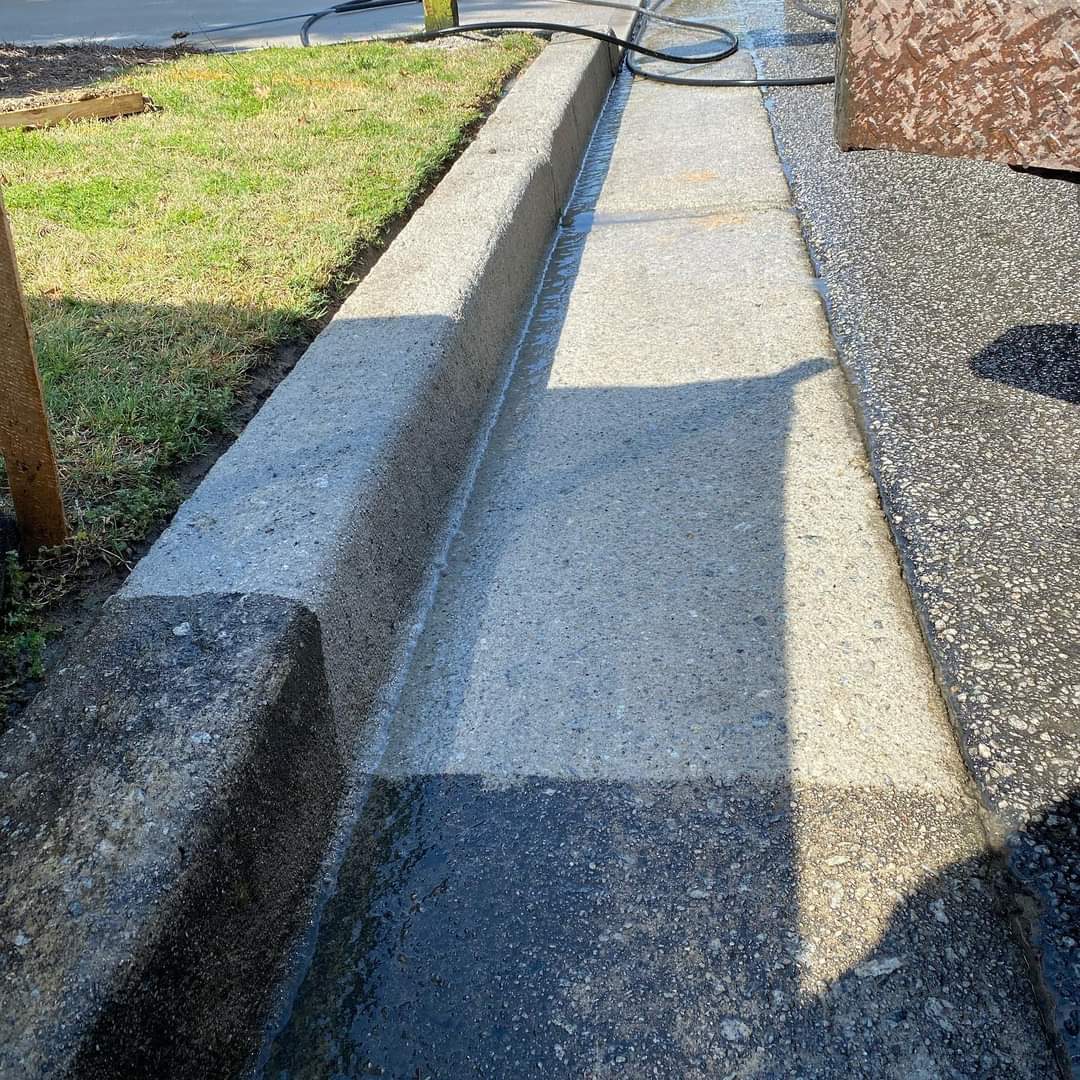 Concrete Curb Appeal in Marietta
We received a call from a client about pressure washing their driveway and as always we arrived and looked to over deliver giving them the best value for their money. Being professional cleaners we completely understand that clients don't always see the potential in cleaning certain […]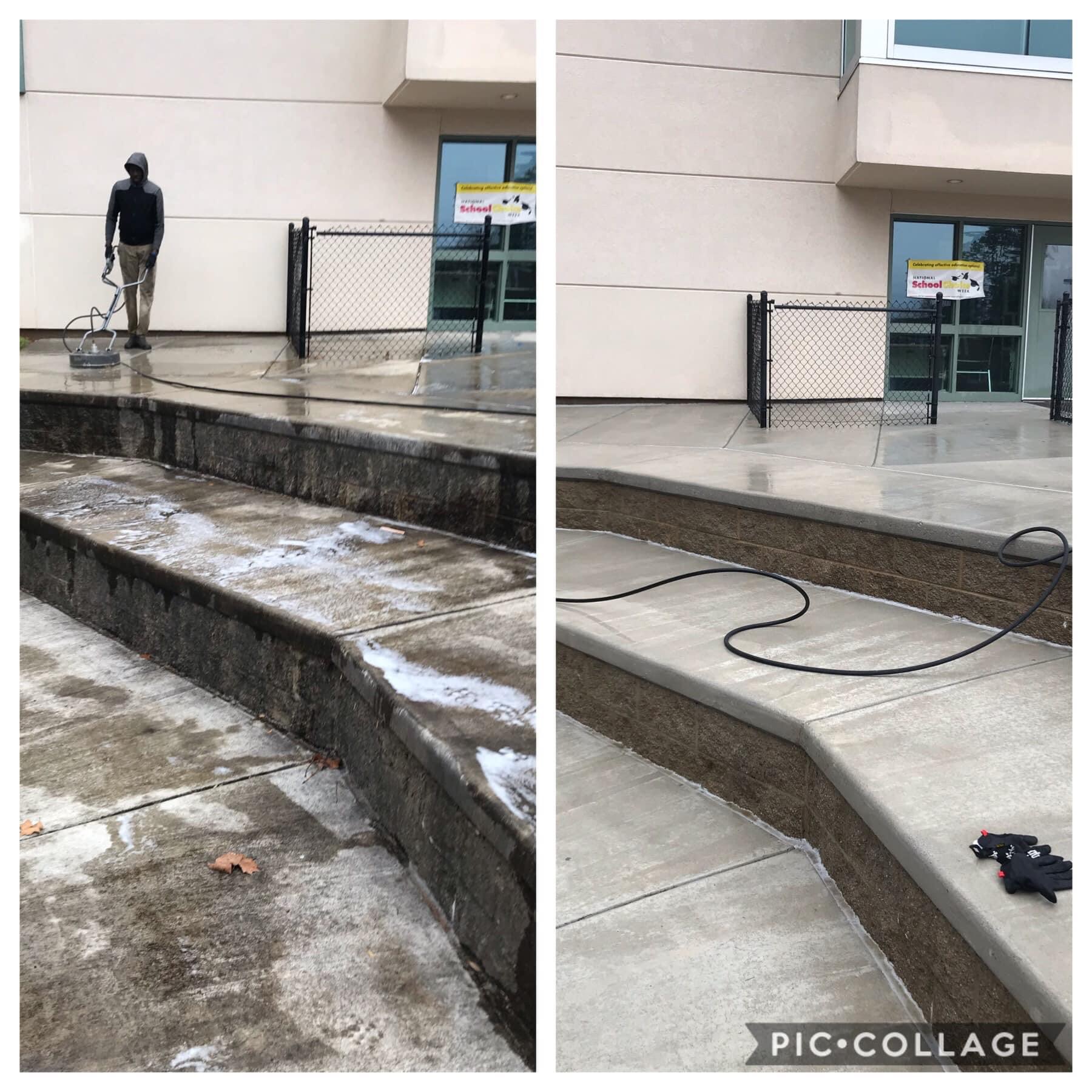 Concrete Cleaning in Atlanta, GA
Lots of times our clients don't realize how much cleaning the concrete around any property can improve the curb appeal. From patios and driveways to large commercial concrete surfaces we can and will make your property look spectacular with our enhanced chemical application coupled with top […]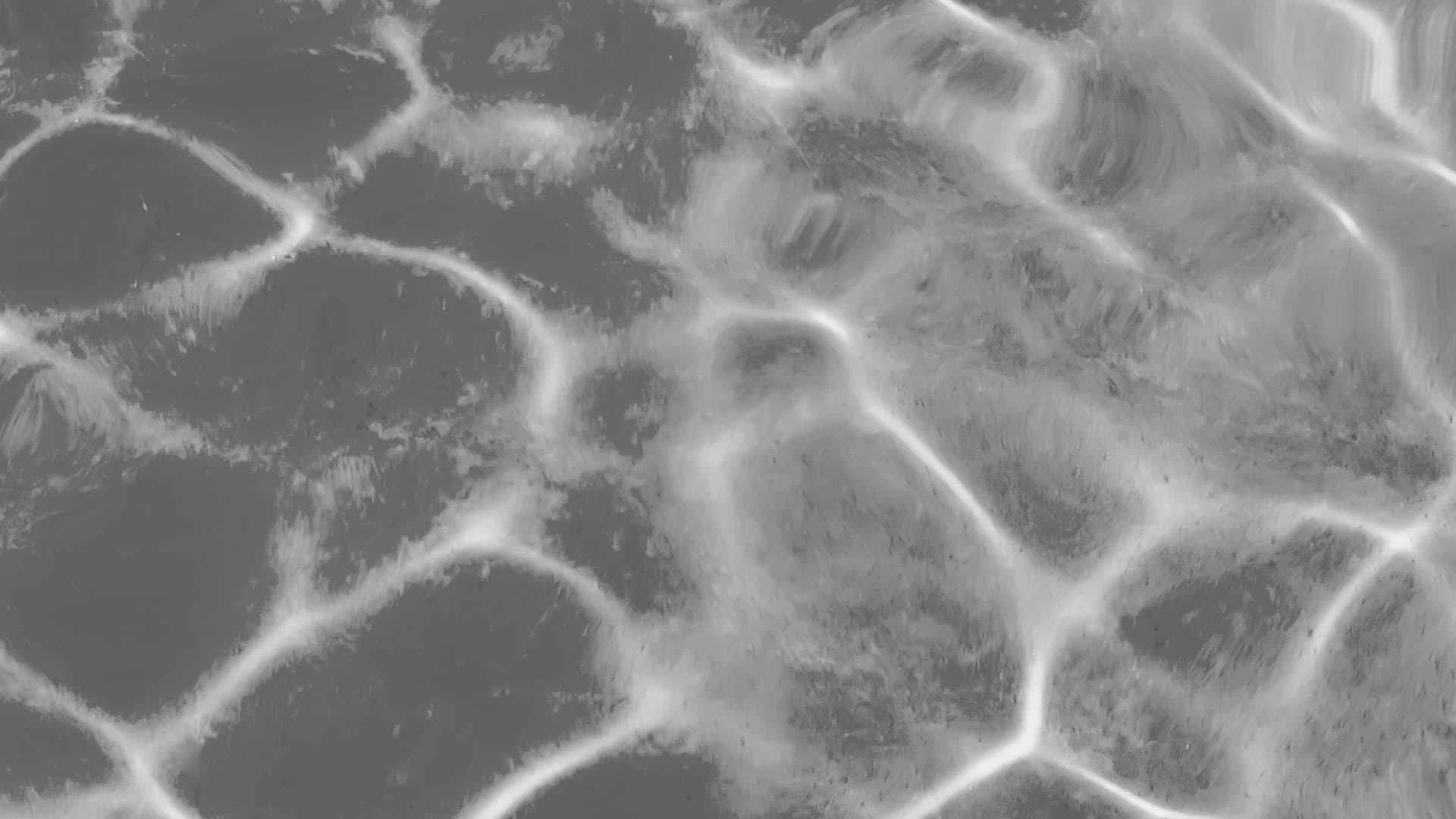 Schedule Your Quality Smyrna Pressure Washing Services Today!