Hire A Professional Pressure Washer Or DIY?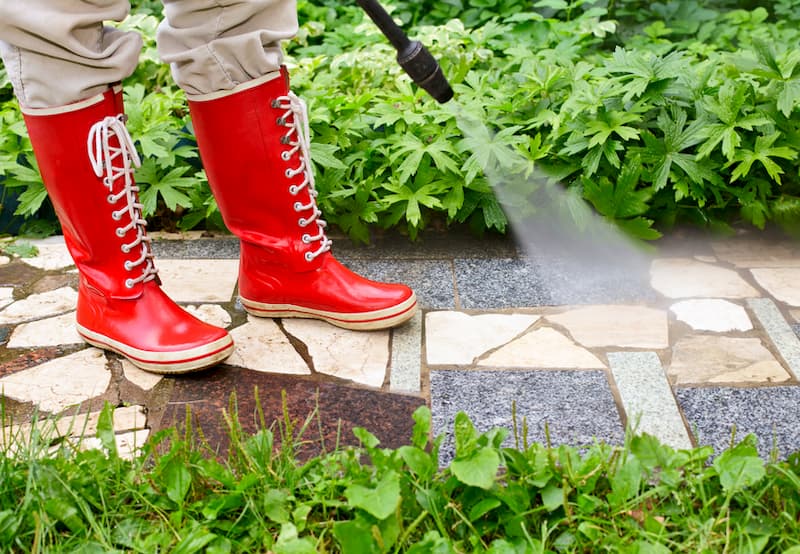 One of the quickest and most economical ways to improve the look and value of your home is with professional pressure washing.
While you might be considering doing a weekend DIY job we can tell you a few possible outcomes. One is that you'll spend the weekend renting and hauling heavy equipment back and forth. Two, you'll buy the equipment and end up spending a small fortune. And three you probably won't get the results you're after.
Not to mention using a pressure washer you're unfamiliar with is always a risky endeavor considering how quickly they can damage even tough materials like concrete and wood.
None of this sounds like a good way to spend your weekend, right? The last thing you want is to end up with expensive repair bills or an unsatisfying result.
When you hire professionals from Hot Pressure Solutions you know you're not just getting quality service, but the best service at unbeatable rates.
Why Go With A Professional?
Professional pressure washers have the skill, knowledge, and the latest and greatest tools and equipment to achieve optimum results. The temperature and PSI (pounds per square inch) mean that a pressure washer can quickly do damage, and isn't something you should be experimenting with.
The highly skilled experts at Hot Pressure Solutions have over eight years of in-the-field experience, making them qualified to tackle your home's toughest stains.
You also get the added benefit of avoiding a potentially dangerous situation such as balancing on a ladder to muck out gutters or cleaning a roof, all of which can lead to injury without the proper safety equipment.
When you hire professionals they have industry-standard equipment and the skill to reach and clean places you might have not been able to get to, for a deeper, overall clean.
What Services Do Pressure Washing Companies offer?
Pressure washing companies like Hot Pressure Solutions take pride in offering a wide range of pressure washing services for both residential and commercial properties. Staying up to date on your home's routine maintenance has never been easier.
Schedule annual cleanings like house washing and roof cleaning are two simple ways to ensure your home not only looks its best but that you're getting the most from your investment.
While services like gutter cleaning are essential tasks that should be done twice a year in the spring and autumn to ensure you avoid clogs and standing water that can lead to issues like mold and structural damage.
From the gutters to the ground and everywhere in between, we've got you covered at Hot Pressure Solutions.
If you have questions about pressure washing, don't hesitate to call us today at 770-882-5226.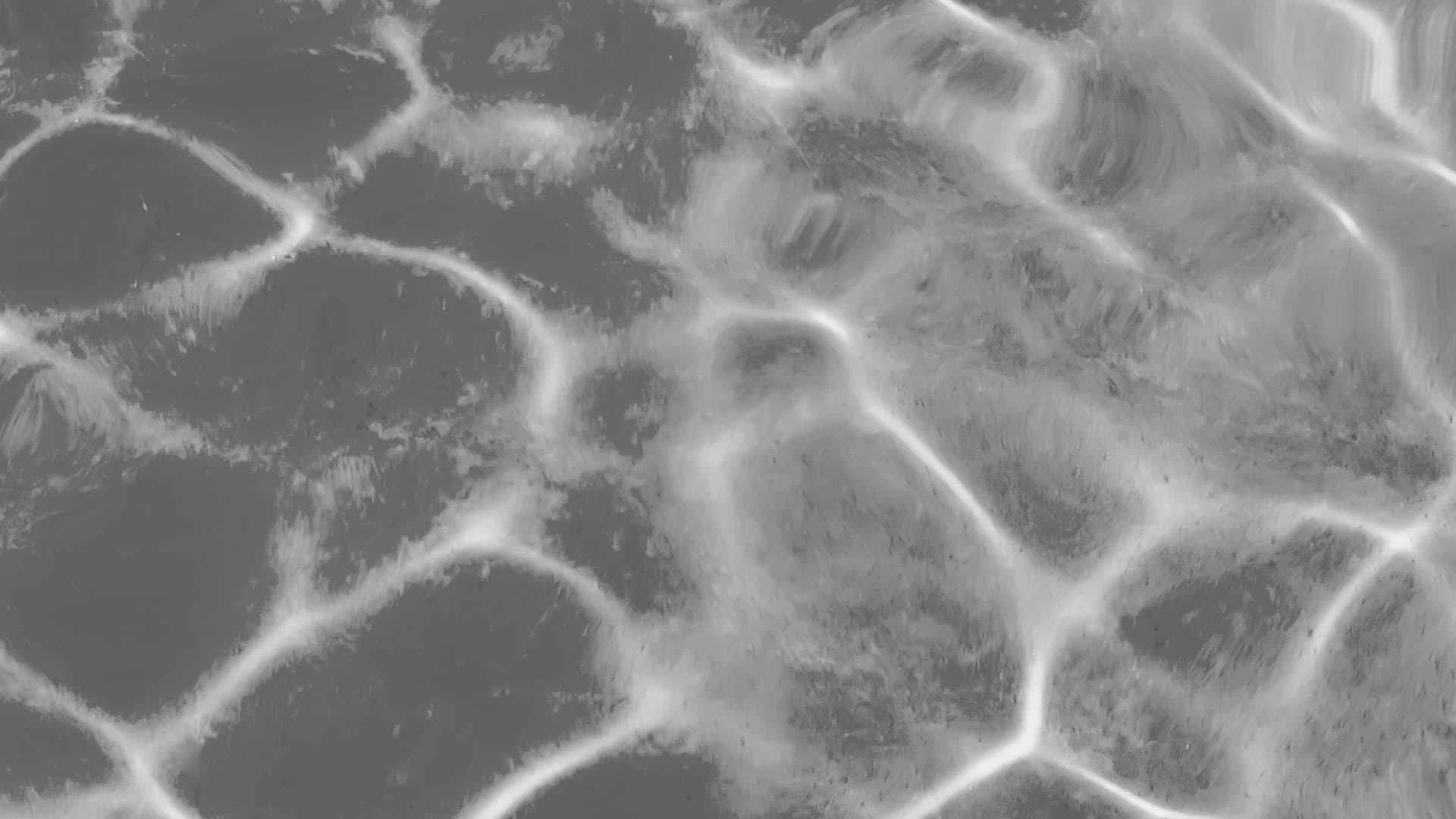 Schedule Your Quality Smyrna Pressure Washing Services Today!