Deck Cleaning For Relaxing Outdoor Living Spaces In Smyrna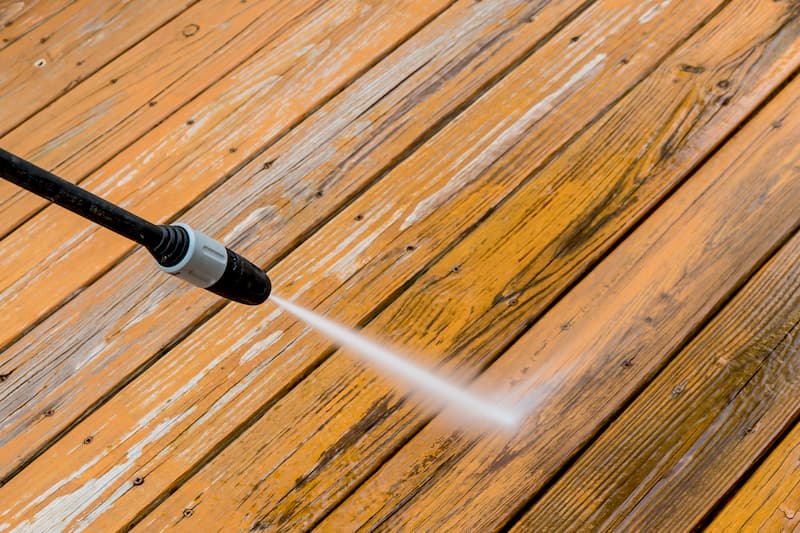 Need deck cleaning for your Smyrna home? Then don't wait! Call the pressure washing pros at Hot Pressure Solutions now. We want to help you transform your exterior spaces from dab to fab! In as little as an afternoon, we'll remove stains, mold, moss, and buildup for a clean, beautiful deck you can enjoy all season long.
Our wide residential pressure washing services don't stop there, either. House washing? No problem. Driveway washing? Of course! Deck cleaning? You know who to call! When you need quality pressure washing you can count on, call the skilled clean team at Hot Pressure Solutions.
We make it easy to stay up-to-date with your home's annual maintenance tasks. Make sure you're taking advantage of all your home has to offer. Just because your deck is looking a little green or underwhelming these days doesn't mean you have to spend a fortune cleaning it up.
At Hot Pressure Solutions we make pressure washing services like deck washing affordable. So whether you're looking to boost your home's curb appeal or want to transform your backyard space into an entertaining oasis with deck cleaning, call us now at 770-882-5226 to get started.
Porch & Deck Washing For Relaxing Outdoor Living Spaces
It's easy to overlook the importance of something like porch or deck cleaning, but if you want to make the most of your outdoor spaces, pressure washing is a cost-effective way to transform areas like your deck, porch, or patio from overgrown or dirty looking spaces to refreshed and welcoming relaxation zones.
Enjoy the sunny day and relax outdoors on your freshly cleaned deck or porch. Remove stains, fungus, peeling paint, and more for a clean, serene feeling that you and your family can enjoy year-round.
Deck Restoration Professionals To Care For Your Property
Thinking about refinishing your deck this season? Deck cleaning is a quick, simple way to remove peeling paint and stains for a fresh finish that's ready for a new coat of paint.
Don't think you have to spend a small fortune to keep your property looking updated and cared for.
Hot Pressure Solutions makes it easy and affordable to refresh and restore your exterior surfaces like decks and porches for an unbeatable finish that's ready for entertaining or relaxing.
At Hot Pressure Solutions we're ready to tackle your toughest stains. With over 8 years of experience, we can bring any dull or dirty deck back to life and make it look as beautiful as the day it was built.
If you're looking for experts to help you take care of your deck, then you've found them at Hot Pressure Solutions. Call us now at 770-882-5226 to schedule a service.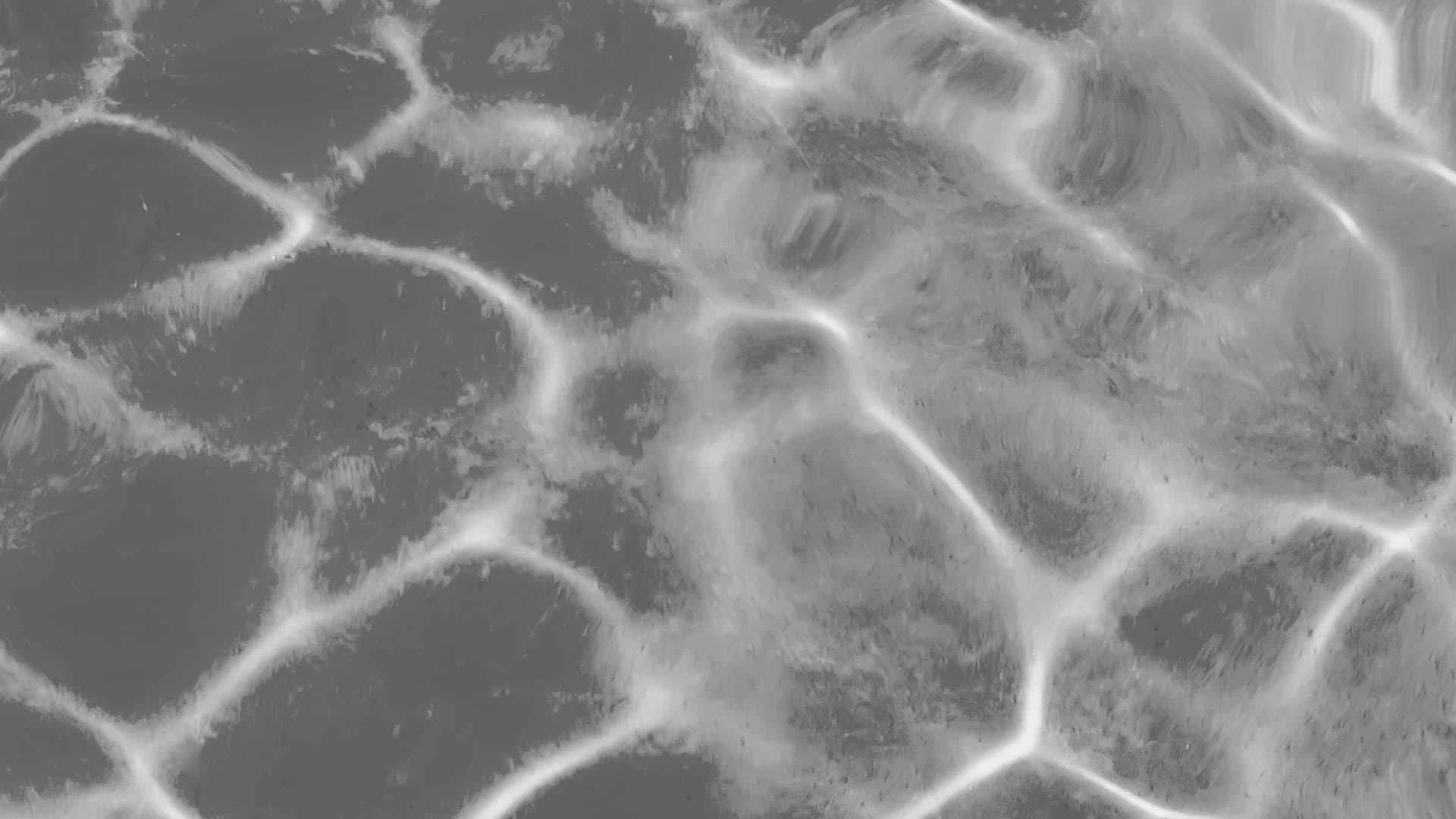 Schedule Your Quality Smyrna Pressure Washing Services Today!