Concrete Curb Appeal in Marietta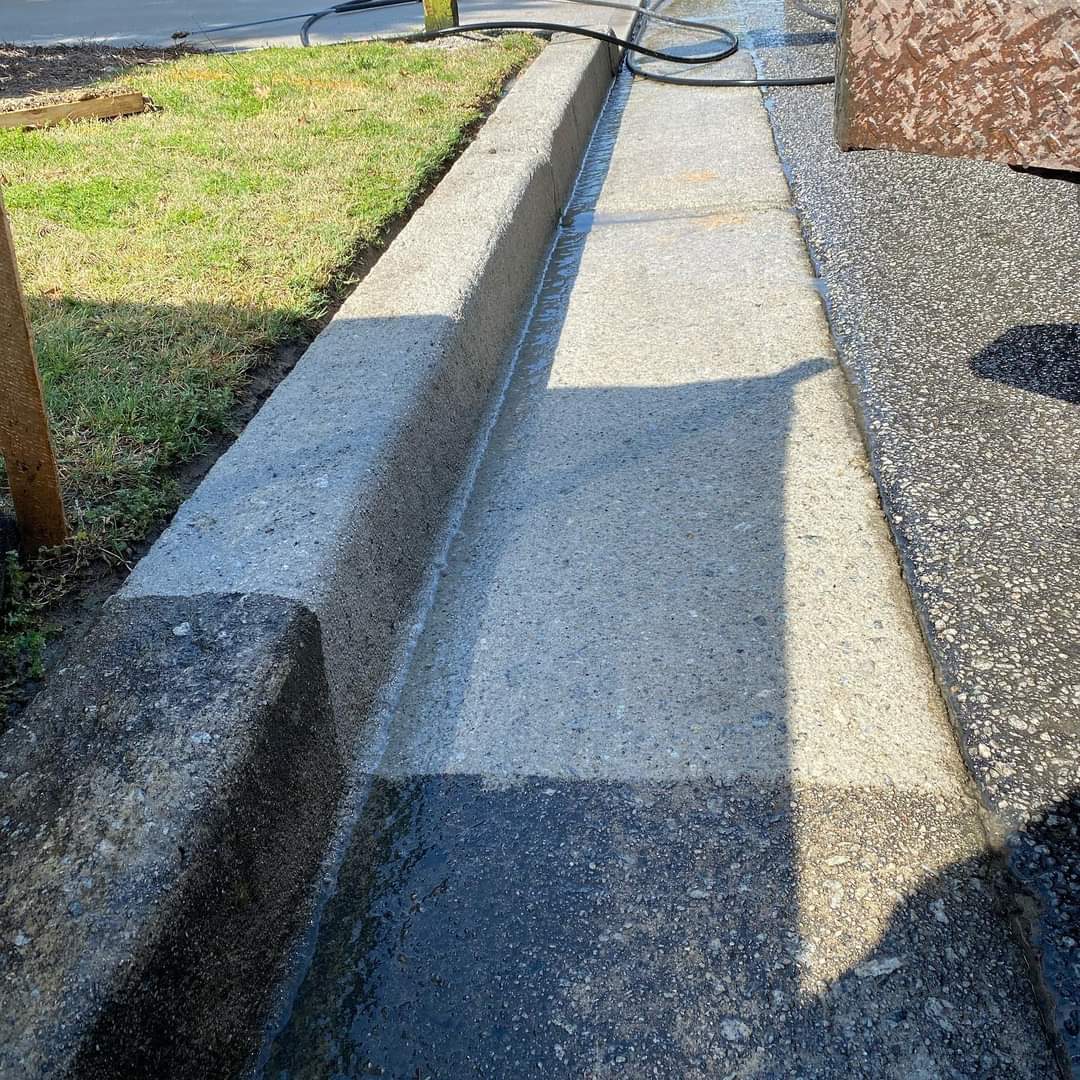 We received a call from a client about pressure washing their driveway and as always we arrived and looked to over deliver giving them the best value for their money. Being professional cleaners we completely understand that clients don't always see the potential in cleaning certain things but we make it a priority to point out what they may have never even thought of. Cleaning curbs along with the driveways and walkways leading to your doorstep can enhance any properties curb appeal tremendously so we make it a point to handle this for clients without them even expecting it. At Hot Pressure Solutions customer satisfaction is our top priority so giving our customers the best "bang for your buck" is always a priority whether you notice where the improvements can be made or not. So in order to accomplish this we treat your curb just as it's part of the driveway. Same thing with a sidewalk that may be in front of your home. We treat it all with our in house blended pre and post treatment giving you the cleanest concrete possible. It's not possible to have the best curb appeal without a clean curb and we at Hot Pressure Solutions will not overlook this.
Budget: $200
Gallery
Products Used
Professional grade surface cleaner with professional grade concrete cleaning solution.
Client Review
I was blown away at how clean my driveway came. It was so satisfying watching the progress because I had no idea that my driveway and walkway would be this clean restoring it look as if it was brand new again. At first I didn't notice they had clean the curb which was completely unexpected and greatly appreciated. These guys are the best!!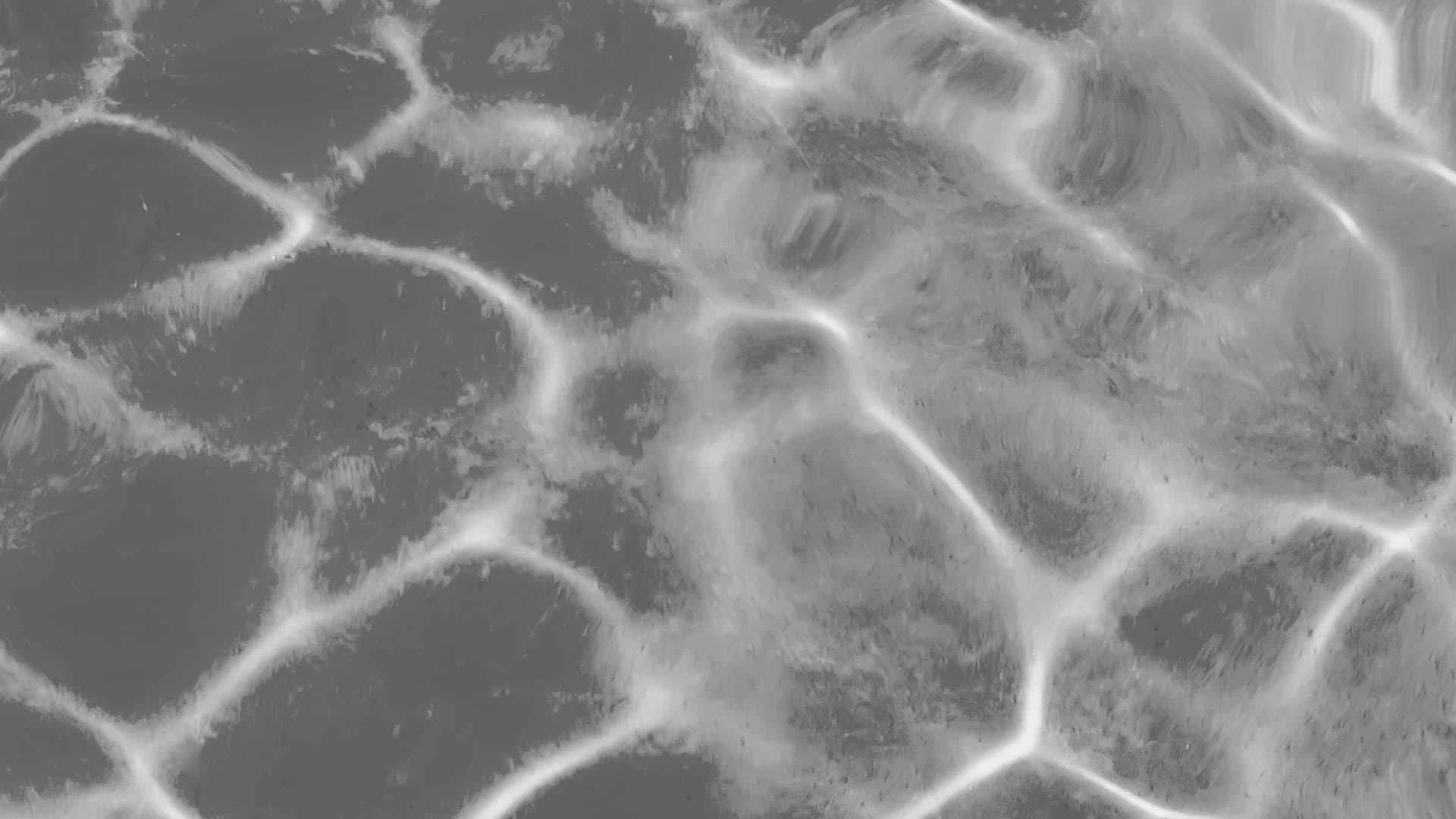 Schedule Your Quality Smyrna Pressure Washing Services Today!